MissMeowni - Cute Cats and their tantrrrums
Why you must wear cat socks at all times
I'm sure more than one of you has been a "victim" of the fun sock fever. In recent seasons we have experienced a boom in clothing that, a priori, we do not give importance to in our looks.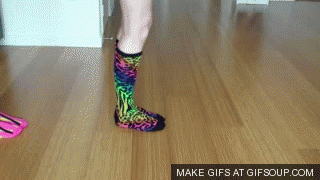 However, the rise of new trends has made socks a fun, cheerful and colorful accessory, you can even find cat socks now and wear them anytime you want!
If you think that in summer socks take the backseat, you're very wrong. Dare to combine them with your summer outfits! There are lots of possibilities!
Source: fucsia.co
In winter, we only think of one thing, not being cold every time we go outside.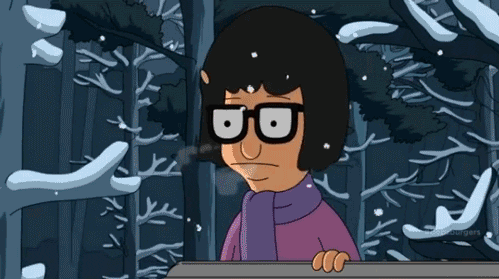 And that means that when it comes to creating looks we sometimes feel a little more limited to be able to innovate in every outfit (such a pity that the warm blanket we have on the sofa has not yet become fashionable).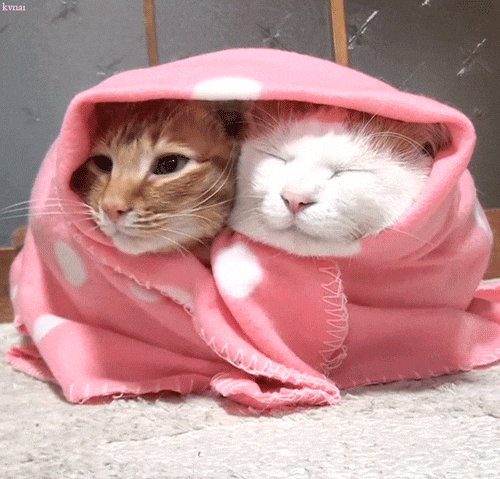 At this time our great allies are sweaters, oversized garments and we become an authentic onion full of layers.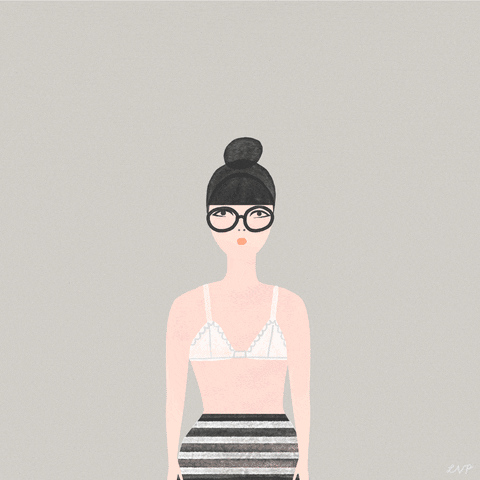 Sometimes we don't see any further when we open the wardrobe, and that's precisely why it's time to give more importance to the small details that, even if it seems otherwise, are the ones that really make the outfit you've chosen for that day perfect. Because including something as simple as some fancy tights, cat socks or nice stockings and knowing how to combine them in the right way will change everything!
4 ways to combine cat socks in an original way
Put on your glasses and take note of these trends!
1. Cat Socks + Flat sandals.
Style tip: This trend gives a different touch to your casual look but it's still comfortable and fresh. You can combine it with a loose pair of pants and a sweater.
Source: Pinterest
2. Long cat socks + Boots
Style Tip: This trend complements your boots and adds more interest to your style.  Try it with an oversized jacket.
Source: Pinterest
3. Cat knee high socks + Motorcycle boots
Source: Pinterest
Style tip: A very elegant and sexy look is achieved at the same time with this style. Mixing tomboy clothes with those hyper feminine ones is a fantastic idea. Try it with a mini dress or mini skirt.
4. Cat Ankle socks + sandals or high heels
Style tip: Socks are an easy way to add a fun touch to an everyday outfit. You can wear a basic pair of socks or with some special texture or design. You can be sure your look will be less boring. Combine it with something simple like jeans and a basic tee.
Source: Pinterest
You can wear your favorite socks with unique designs at all times and in all places. With a wide variety of colors and comfortable materials, you will dramatically change the way you dress and will be the envy of all the crazy cat ladies!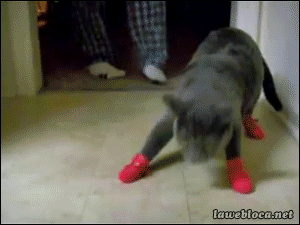 Comments