MissMeowni - Cute Cats and their tantrrrums
What cat jewelry and other accessories say about you
Jewels have existed since ancient times and have been an indispensable complement to complete a woman's attire.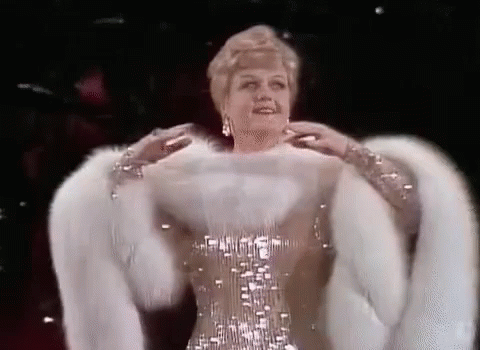 Some have told me that they feel something is missing if they don't wear jewelry, especially crazy cat ladies when they FURRget to put on their favorite cat jewelry!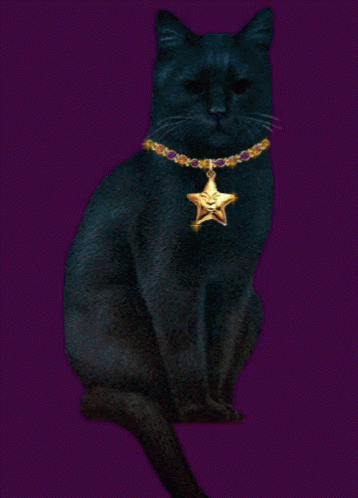 A woman's wardrobe is considered incomplete without a perfect piece of jewelry. They undoubtedly embellish and give a touch of distinction to the well-dressed woman.
Source: makeameme.org
Cat Jewelry is feminine and it is an elegant accessory, ideal to complement any look. But beyond wearing them for trends or to match our attire, the type of jewelry we choose can say a lot about us - see what your cat jewelry and other types of jewelry say about you below!
Source: Pinterest
Delicate cat jewelry
Delicate jewelry is classic, feminine and elegant. Women who wear this type of jewelry are safe, confident and clear about their style. They love accessories that can be used with everything, that give elegance to the look but without overloading it.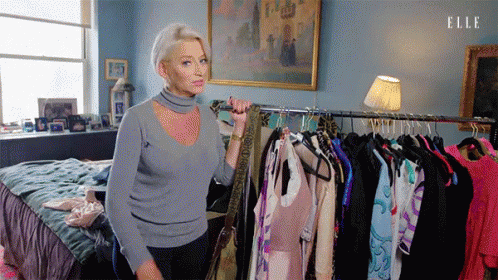 They usually have a sentimental value that reminds them of someone or a certain moment, for instance, a cat ring that reminds them of their furry friend when they are travelling or away from home for a long time!
Fashion jewelry
Source: swarovski.com
Fashion jewelry is usually ephemeral, short-lived and therefore is for a woman who likes to change and innovate in her look. Women who prefer fashion jewelry don't like to commit to one style and they love the freedom to change whenever they want and wear the jewels that are in fashion at the moment or those that make her outfit look great! 
Personalized jewelry
Source: Pinterest
Women who wear personalized jewelry are not afraid to show their feelings and value family relationships and friendship. For this type of women, there is nothing more sentimental, sweet and personal than a personalized jewelry gift from her children, husband or even a friend, and of course, a cat necklace or cat bracelet is one of the most precious jewels for cat lovers all over the world.
Expensive and fancy Jewelry
Women who wear fancy jewelry have a classic style have a lot of confidence. They prefer to focus on a few quality pieces that give a subtle touch to their attire rather than opting for several trendy jewels. They also value those pieces with a special meaning and those that are durable.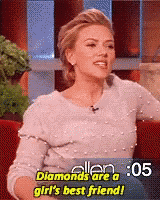 Vintage jewelry
A woman who prefers vintage jewelry, has a sentimental and romantic personality and a refined taste. They are usually women who have a special taste for a particular era, have an artistic touch and are also somewhat reserved. They appreciate the beauty of all things.
Source: Pinterest
Bold jewelry
Source: Pinterest
A bold and trendy jewel adds a modern touch to any outfit. Women who prefer bold and eye-catching jeweler are often confident, strong and not afraid to draw attention to themselves and stand out.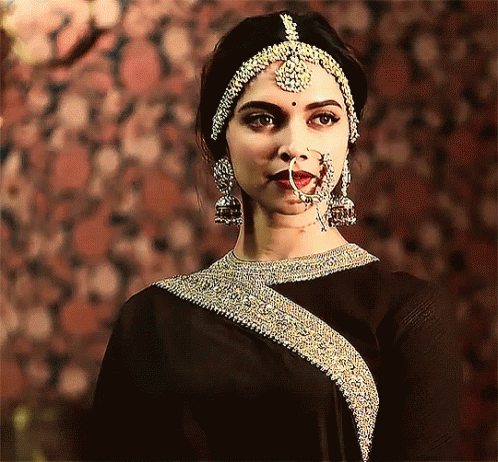 Without a doubt, we all love different types of jewelry, depending on the look and the occasion, but we always tend to have a preference for a certain type of jewel and that choice says a lot about how we are and about our style. So, dear crazy cat ladies reading this, what are you waiting to show the world your love for kittehs with a couple pieces of cat jewelry?
Comments