MissMeowni - Cute Cats and their tantrrrums
We love cat necklaces and you should too
What would be of our outfits without accessories? The answer is easy, they would be boring and flat, but thank Cat accessories do exist and we use them every day. The thing is, do we know how to choose the right jewelry for every situation? And if you're a crazy cat lady you'll often wonder, can I wear my cat jewelry to any event?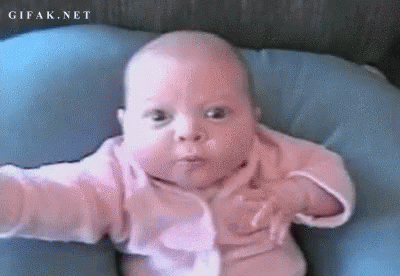 Choosing accessories from the wide range and variety available on the market and combining them with each other can be a complete drama.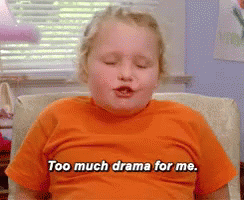 Sometimes we love a couple of earrings, but they don't go with our favorite ring or that cat necklace we can't stop wearing, resulting in an overloaded look, or a fatal mix. And as if this were not enough, you also need to know which combination is the best for each event or occasion.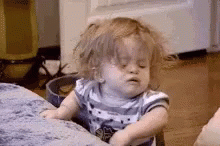 If you feel identified with the above, today we bring to all our cat lover-fashionistas some tips to choose the perfect cat necklaces and other pieces of jewelry for every occasion and for every place.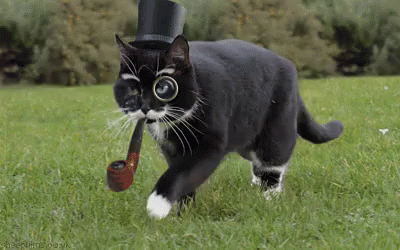 Choose a set of earrings and necklaces that have the following characteristics: both should be subtle and not the focus of your look. Remember that this is an elegant and sophisticated event, therefore excesses are not allowed. As for the material, gold and/or shiny jewelry are usually the most used for this type of situation, due to the glamour they provide. A cat diamond necklace is the PURRfect choice!
Cat jewelry for night events.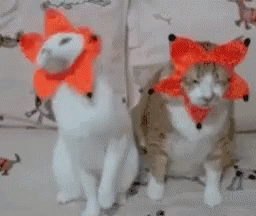 At nighttime events you can wear more prominent accessories, but obviously they must match with each other; that is, if you use a large ring, combine it with a pair of delicate rings. A good option for a night look, are the very large earrings, or if they are thin, long, so you can stylize your face. Parties are also the greatest events for wearing a shiny cat necklace. Show that bling bling!
Cat jewelry for the day to day.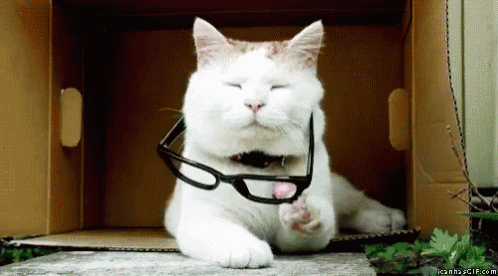 Casual looks are the easiest to get, as they do not need a large production. As for the material, you can use whatever you want, although the most used are silver or fantasy, especially now that the colorful and large accessories have taken center stage, as well as the personalized bracelets and cat necklaces that seem to have arrived to the fashion world to stay!
The last tip of the day is something I always tell the readers: the rules were made to be broken and if you're not comfortable with something, just change it until the reflection in the mirror shows exactly what you were looking for!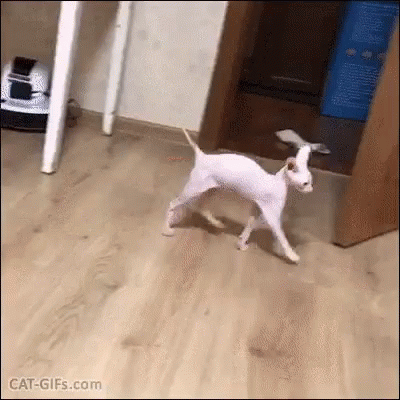 Comments