MissMeowni - Cute Cats and their tantrrrums
Tips to take care of your favorite cat jewelry
Jewelry can become an object that we truly worship and venerate because of what it means to us. By this I mean that many pieces can have much more than mere economic value and remind us of someone or a special moment in our lives (yup, by someone special we mean kitty cats!)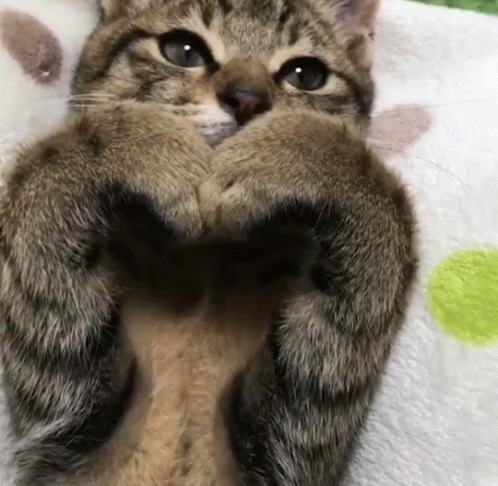 Today we'll show you how to take care of your cat jewelry and accessories to keep them always as good as new!
How to store your cat jewelry
- Metals and stones can be scratched when they come into contact; protect your jeweler by keeping them individual to avoid such contact
- Stores your cat necklaces closed, stretched and wrapped to prevent the formation of knots
Source: propertyroom.com
Daily use
- Handle your jewelry with the utmost care, as if you were handling Mr. Mittens
https://media1.tenor.com/images/6a0dc5168ee73ca996104c7dc67c9db4/tenor.gif
- Take off any rings you wear when you wash your hands, apply perfume or use a cosmetic cream
- Avoids spraying perfume directly onto your cat jewelry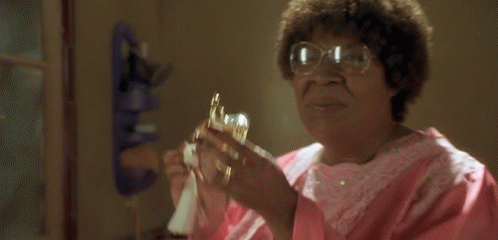 - Avoid wearing jewelry when going to the bach, when doing sports or while you're gardening
- Do not place your cat jewelry near a source of intense heat, x-rays or radioactive materials
- Be careful with household detergents or any other chemicals that may damage pearls or other stones that adorn your jewelry, especially your cat rings, we tend to forget we have them on and end up damaging them!
Safety and security
- Slightly shake the jewel near the ear. If a slight noise is heard, the stones may have moved
- Rub your jewel against a fine, delicate cloth. If they get caught in the fabric, the stones have shifted
- Check the string of your cat necklaces as often as you can
- Frequently check the function of the clasp and the setting of the stones
 Cleaning your cat jewelry
- To restore a jewel to its original shine, perform a professional maintenance once a year on a jewelry store.
- To clean gold and diamonds use warm water and a mild soap and a delicate brush.
Finally: The myth of clear nail polish is true!
Every time you buy a fancy or inexpensive accessory, apply a thin layer of clear nail polish to the areas that will be in contact with your skin. In the case of cat rings, apply only on the inside, and on your cat necklaces, on the upper inner part which is the one that will rub against your neck. You may have to reapply the coating from time to time, but is a really effective way to protect your cat jewelry and keep it PAWesome forever!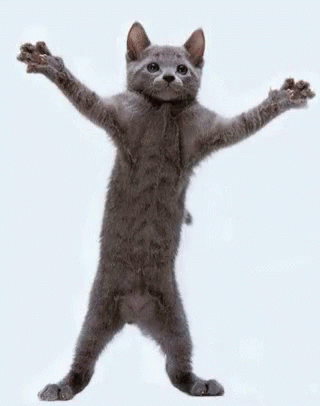 Comments