MissMeowni - Cute Cats and their tantrrrums
Tips to extend the life of your favorite cat rings
If you tend to lose or damage your cat rings it's best to use fashion jewelry, a nice and inexpensive option that requires only some basic care to keep it safe from harm, have you tried it?
Cat rings, apart from being cheap and beautiful, are very easy to find these days when we are all a bit obsessed with cats!
Source: memegenerator.net
If you already have cat rings or if you're planning on buying some, but don't know how to properly care for them so that they won't be damaged and their colors won't wear out or change with time and use, here are some tips to make your fashion jewelry last as long as a diamond!
Avoid getting them wet, if you are going to wash your hands, try to remove them and dry them well before using them again.
Apply perfume before putting on your cat rings.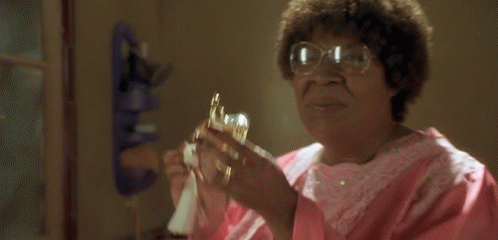 Try not to use them on the beach, moisture and sand will cause the material to scrape. DEFINITELY don't use your cat rings on the beach if you are going to do this: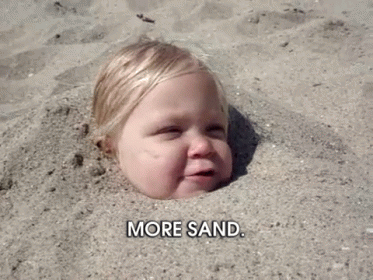 Keep your cat rings in a ceramic box and if several items are going to be stored together it is recommended to put them in separate bags.
To prevent the color of your favorite cat rings from falling out, apply a coat of clear nail polish.
Source: blog.freepeople.com
If any of your cat rings, besides being made of metal, contain any gems or stones, be careful, these need different types of care, take note: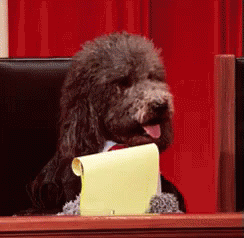 Opal and Turquoise: as they are porous stones, it is not recommended to clean them with water. Simply polish them with a chamois leather and brush them gently with a soft bristle brush. 
Jade: we can wash it but it must be dried immediately with a very soft cloth to avoid scratches.
Pearls: nothing like using them to keep them in perfect condition. If they are not used frequently, simply wipe them with a cloth or chamois leather.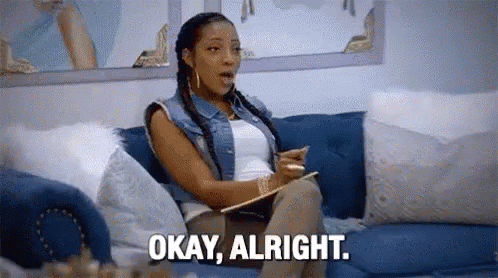 If you follow our recommendations, we can assure you that the cat rings in your jewelry box will last a long time and the sentimental memory they represent will be preserved and shared with the next generation of crazy cat ladies in your family!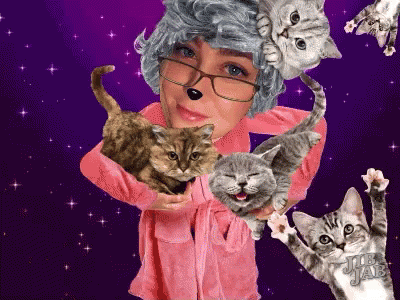 Comments