MissMeowni - Cute Cats and their tantrrrums
Things to consider about cat stickers and other decals
Sometimes giving your home a spark of color is as simple as finding that corner you like so much, that corner without too much life or that conventional wall and highlight it with a simple sticker to put it in fun mode!
When it comes to decorating the walls of our home, we can use an infinite number of techniques and ideas, from the most classic ones such as paintings or wallpapers to the most innovative ones: decorative stickers!
If you've been living under a rock for a decade and have never heard of them, let us tell you a bit about decorative decals.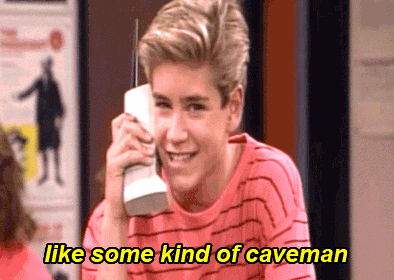 They can be placed directly on the wall or other smooth surfaces: glass, tiles, doors, etc. The truth is that they offer a lot of play and they adapt to any space.
Decorative stickers… What a great invention to decorate any corner of a home. Simply stick them on the chosen surface and they will completely transform the rest of the house. They are simple to put on, economical and with great decorative power.
Source: Pinterest
If you have a small sticker, such as a cat decal, we can use one to subtly decorate some of the wall spaces, or you can use several and create a beautiful artistic landscape.
As you can see, with small decals, you can create beautiful combinations, because there is such a wide variety of designs to choose from!
Source: Pinterest
Another of the funniest ways to decorate with a vinyl is to make it interactive. Yes, blend it with other elements of the house, such as sockets, books, etc.
There are other stickers that in addition to decorating the wall because of their beautiful shape, thanks to their design in the form of accessories and practical complements can create a touch of realism and can even replace certain accessories or complements, such as a bed headboard, a chandelier or a bookcase.
Source: https://www.laescueladedecoracion.es 
Source: Pinterest
Children's rooms are ideal for decorating with stickers, allowing you to get as creative as you want and encouraging the imagination of the youngest members of the family.
Source: https://www.decopeques.com
We can also choose stickers to use as a decorative accessory or to give a funny touch to any corner of our home.
Source: samsungomania.clu
3 quick tips for decorating with cat decals and decorative stickers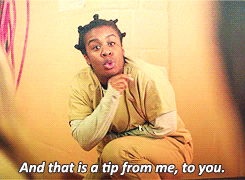 1- Spend some time thinking about the space you want to decorate and its surroundings. That is to say, the design and size of the vinyl should be adjusted to the decoration of the rooms, office or environment you want to reflect. Remember that a wall by itself creates a feeling of emptiness and indifference, and for instance, with a cute cat decal, we can generate sensations, enhancing them and giving them life.
2- You have to dare with larger formats. Not only can we look for a wall or a space inside the house, we can install it on two walls, or even as part of the ceiling or floor, this way it will be more original and will give more depth to your space.
Source: https://www.legendswallart.com
3- Some of the most innovative brands develop decorative stickers of special materials to give an extra touch of fabulousness, look for them!
In general, decorative decals offer countless possibilities, which is why interior decoration professionals, architects, and designers are increasingly opting for this form of decoration, what are you waiting for?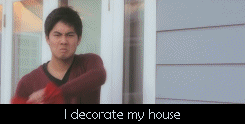 Comments