MissMeowni - Cute Cats and their tantrrrums
Things only girls know about cat stockings and pantyhose
Attention, stockings are back!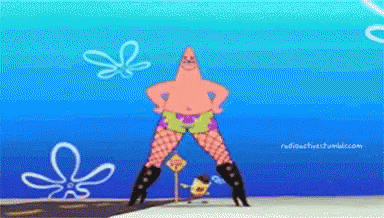 This winter it is mandatory for you to wear them, with miniskirts or dresses, get your legs wrapped in lace or mesh stockings and cat pantyhose. Let's start the Christmas shopping early this year!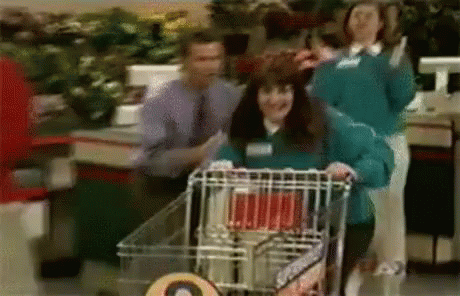 Women are strong and capable of anything…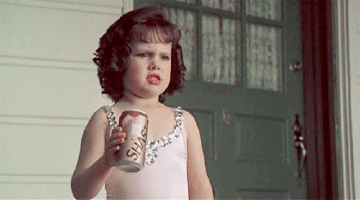 …but we've always had one little weakness: showing our legs!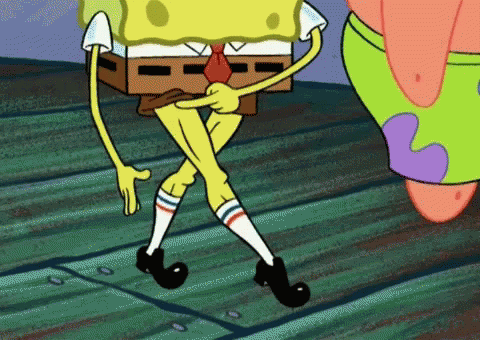 Although back in the 1920s when this trend started stockings were very pretty, they were torn by just looking at them and their price was not exactly affordable.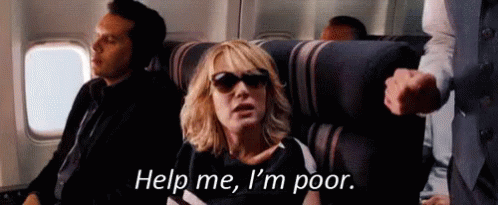 Over the years they were improved, in the 60s came the lycra that stretched 7 times more than the nylon and stockings had a better resistance over time, but today they are still delicate, and a thousand times more beautiful, WE EVEN HAVE CAT STOCKINGS NOW!
Aren't they PAWsome?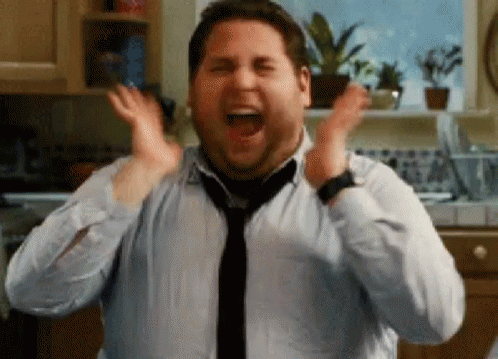 Now let's share some facts and curiosities about cat stockings and pantyhose in general that only girls know about:
1. Stockings are a girl's best friends… not diamonds. With them you can stylize your figure, they make you feel more beautiful and sexy and they help you hide one or two defects in your legs, perhaps some scar you don't like or one of those annoying veins…. Ok, there's something else they hide and we all want to say it: hairs.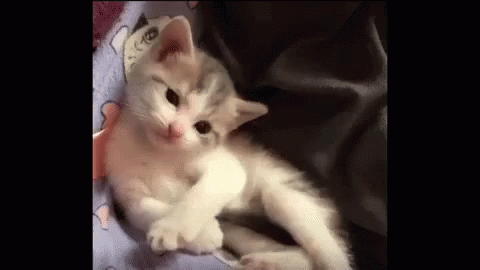 2. Putting them on in front of your romantic partner is not sexy at all, movies have lied to the world!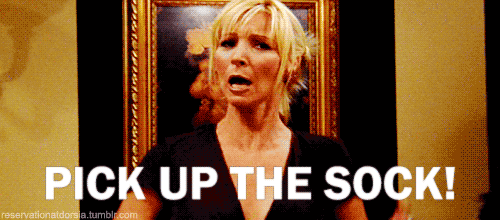 We usually juggle so that they don't get ripped, sometimes we even lose our balance and fall down!
3. We buy (at least) a pair of stockings every week, especially if they are cat stockings because they are gorgeous!
But that's not the main reason why we buy so many stockings… If you don't get hooked on the office chair, you get your pantyhose torn with a ring or a bag ornament. They never last more than one week... or perhaps I'm just too clumsy.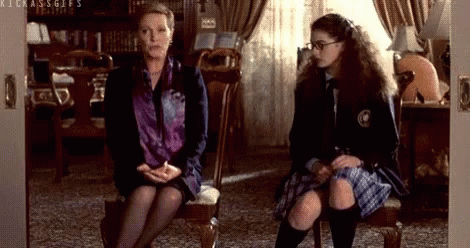 4- But keep this in mind: If you make a hole on your favorite cat tights you can wear them like a rock star, it all depends on whether it fits your style.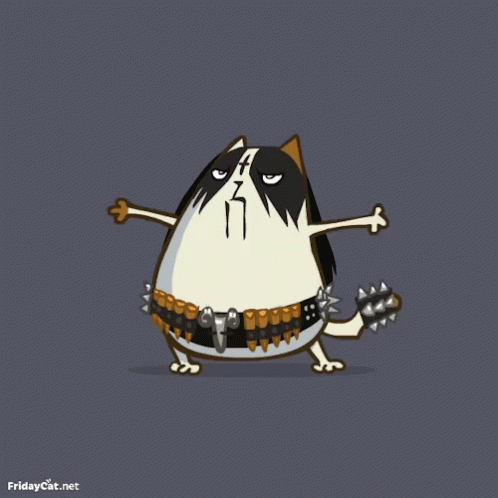 5- ¿40,70,80D? What on earth does that mean?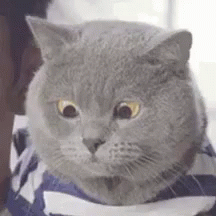 Deniers indicate the thickness of the stocking, the thinner it is, the more dressed up and elegant, but the easier it is to get torn.
6- Where are my stockings? It's impossible to find them in your sock drawer. Keep them in separate bags, they will last longer and you will not lose any time looking for them in the middle of the mess.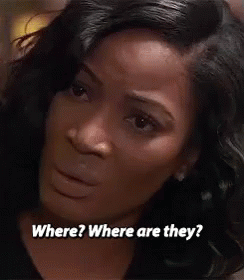 Now that you know a bit more about pantyhose… don't be shy and show those legs!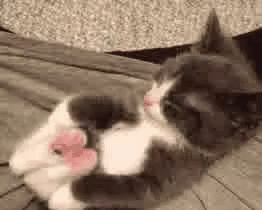 There are thousands of innovative designs that you can use in your pantyhose, they don't just come in one color anymore, grab a pair of cat stockings or stockings with polka dots, build your style and show the world your fierce PURRsonality!
Comments