MissMeowni - Cute Cats and their tantrrrums
Things nobody told you about pantyhose and cat stockings
Pantyhose are no longer just those classic pieces we used to see mom wearing in skin color, or the black ones we wore with all kinds of evening dresses.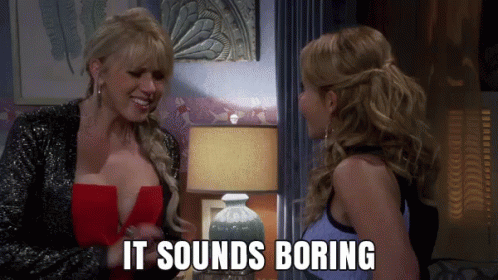 Today they come in all colors, designs and textures, you can go to any mall or surf the web and find thousands of different designs for all types of PURRsonalities.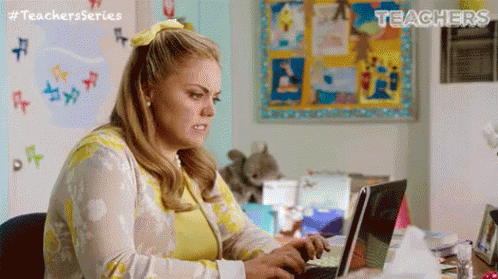 Animal print, bright colors, with geometric figures and even cat stockings!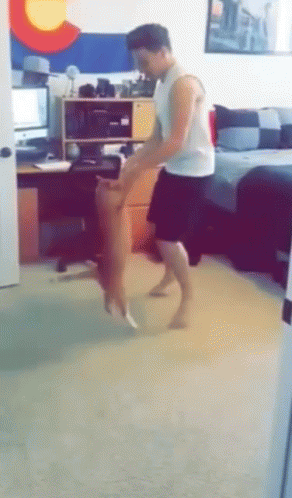 Pantyhose are a popular garment: they were at their peak in the 80s and have been back for a couple of years now with great force. So don't stick with the basic colors. This winter take fashion risks and try many options, FURRget about bored tights, if you want to be the star of the Christmas party, you need to wear a good pair of cat stockings combined with denim shorts or colorful dresses.
You can combine purple pantyhose with shorts and a gray sweater, accompanied by a scarf of the same color as the socks. This way you create a modern look and it is very comfortable to wear for a casual outing.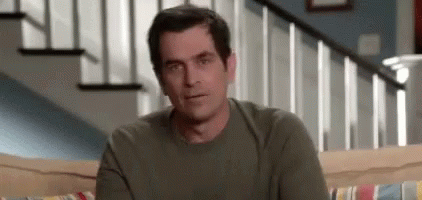 You can also combine red pantyhose with a black dress, a very sexy look for next Valentine's.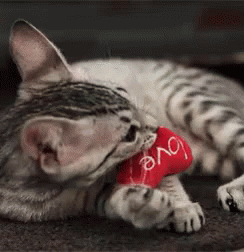 Consider that thick, solid colored pantyhose - with or without texture - can be worn with heels or dancing shoes for an urban look, and why not, also with boots.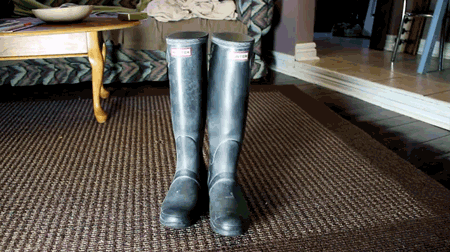 Designer pantyhose can make a sober garment stand out, or you can relive a garment that has been worn in different seasons. Animal print, polka dots, lace designs or cat tights will look great on your legs next to a good combination.
Remember, as a general rule, that dark colors such as brown, gray, black or blue are best for thinner legs, and can be worn underneath dresses, skirts, tunics or long sweaters. If you want to look thin, choose a monochromatic outfit and look for the dress, tights and shoes of the same color.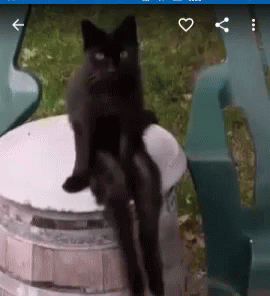 As always, you have to adapt the clothes to your personal style and, at the same time, be a little creative to make you stand out.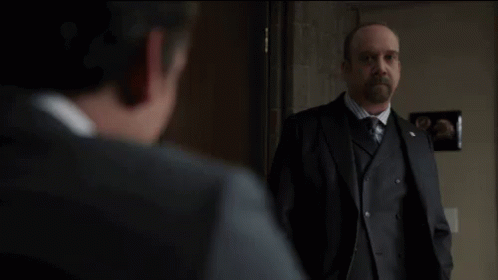 Comments