MissMeowni - Cute Cats and their tantrrrums
The most original cat jewelry and accessories to give to a woman
If there's one thing that's certain, it's that women like jewelry - do you know of a woman who doesn't wear bracelets, earrings, a necklace or a pretty cat ring at least?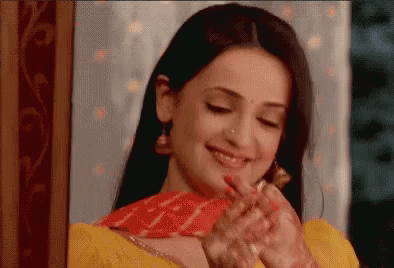 Jewelry is not only useful for showing off, it also has a high sentimental component. It is said that a jewel is for a lifetime and.... what a great truth! So if you need to make a gift, there's nothing like choosing a cute piece of cat jewelry or any other type of jewel for a woman. Let us show you some of the most original pieces so that you can give the PURRfect gift!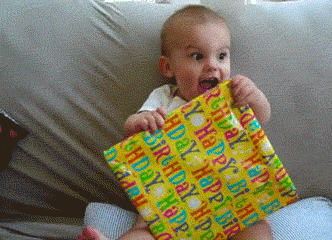 Why give an original piece of cat jewelry as a gift?
Every minute you spend preparing an original gift becomes an emotion. In recent years, original and different gifts have become increasingly popular. Choosing cat jewelry is a perfect idea, especially if it is for a crazy cat lady!
Source: annetaintor.com
Why is a jewel the perfect gift? Because they can be personalized, they can also refer to lived experiences and are gifts that transmit feeling and emotion, something that any woman will surely appreciate. Wouldn't you love to receive a cat necklace as a constant reminder of your love for Mr. Mittens?
https://media1.tenor.com/images/f0ce897b8b31bab6348eb1927623e1a7/tenor.gif
Among the most original jewels to give to a woman are author jewels. These are unique and unrepeatable jewels, which makes the gift unique, special and, of course, very original.  For instance, there is a wide variety of author delicate rings and cat rings that can be combined with each other in order create a different style.
Source: Pinterest
If you want a woman to feel like a queen, it's perfect to buy her some bling bling, crown shaped rings and cat rings with shiny stones are the best.
PAWsome!
Source: Pinterest
Originality can also be worn on the neck. Fine and simple designs bring a lot of femininity to any look. A delicate cat necklace with pearls is the best choice for a gift.
Another very original jewel to give to a woman is a cat bracelet. 
Nowadays, cord bracelets are very fashionable, with a small accessory hanging from them. These bracelets are very creative and essential for everyday use. They're the kind of bracelets you never take off!
Source: Pinterest
Without a doubt, any woman requires a special gift and if you want to get yours right, a piece of cat jewelry will be perfect to surprise anyone.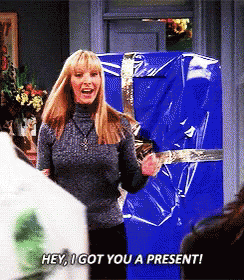 Remember that the most important thing when it comes to gifts is the intention!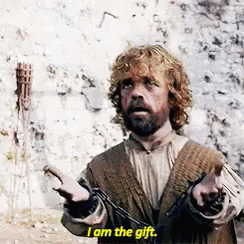 Well, that's not exactly whay I meant…  Give things with love and the other PURRson will for sure feel it and will be FURever grateful with you!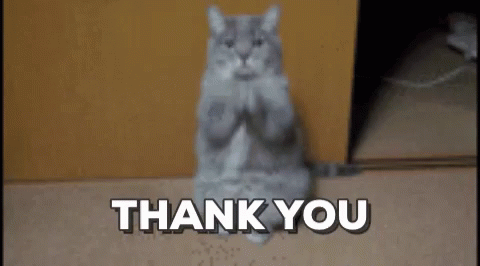 Comments