MissMeowni - Cute Cats and their tantrrrums
Show us your outfit & we'll tell you what cat stockings to wear
Today, we want to show you a basic guide to the best options when it comes to cat socks and cat pantyhose to complement your look!
Source: Pinterest
Short, long, transparent, opaque, textured, cat tights or with any other fun and creative designs. There are more and more options, each season the underwear companies surprise you with new proposals of socks and stockings to add to your wardrobe according to your style. While there are no rules and translucent black stockings and cat pantyhose are a basic element that can be combined with almost any type of look, we've decided put together a practical guide to find out which one to choose according to your style.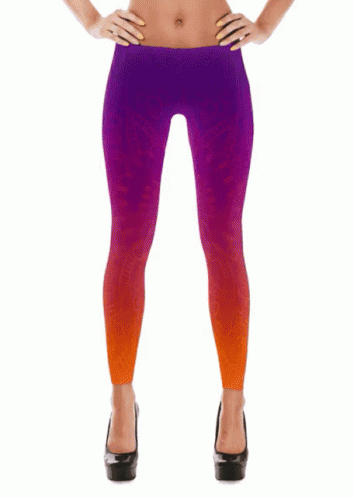 Classic: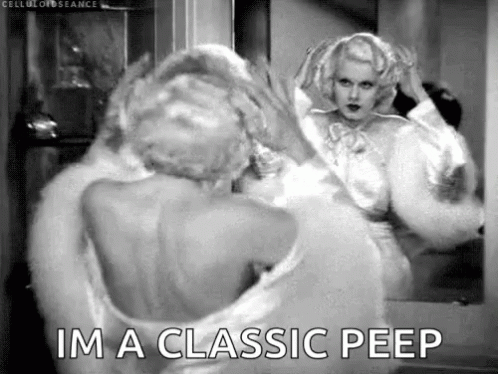 if you're one of those classic crazy cat ladies that love neutral colors and monochrome dresses, translucent black stockings and perhaps a pair of black cat stockings with just a tiny illustration on them are ideal for you. In winter, you can wear them with skirts to shape your figure and keep your legs warm and classy.
Fashion victim: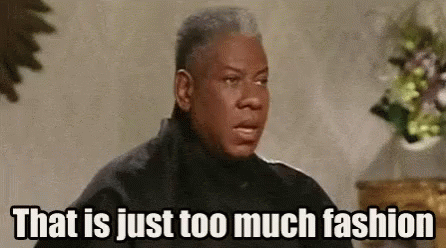 for those who live with the latest trends, the new thing for this year are colored socks combined with both platform sandals and laced moccasins. Another trend in cotton socks are the so-called "funny socks" with playful design, our favorites? Of course, cat socks!
Personal brand: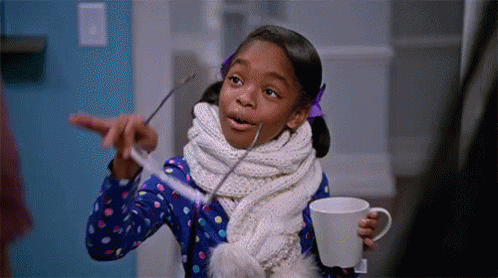 For those who love to dress well combining trend and personal style, the ideal stockings are those that come with some interesting texture or weave. For the night, those of stars, hearts or moles can give a different touch to any outfit and for the day, you can wear a fun pair of cat tights to stand from the crowd!
Ladylike: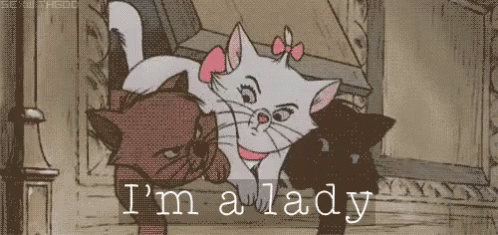 for a more delicate outfit, stockings in pastel tones are PURRfect.
Source: Pinterest
Rocker: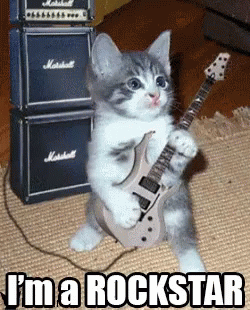 if you have a more rocker look, without a doubt, torn socks can be your best ally. For this season you could also get a pair of black cat pantyhose and match them with some rocker boots to be the superstar of the crazy cat lady squad!
Do you like to wear socks with details, textured or colored? do you prefer the more classic styles in neutral colors? Whatever the case, there are thousands of styles you can choose, and, of course, keep a pair of cat stockings always in your drawer!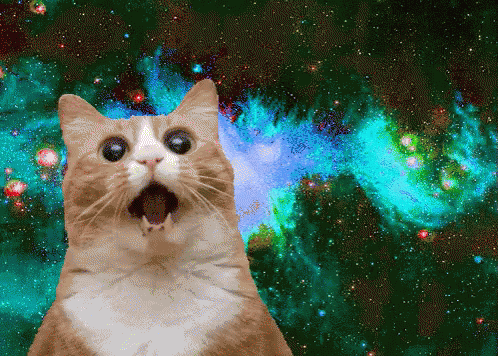 Comments