MissMeowni - Cute Cats and their tantrrrums
Rules for wearing a cat necklace and other PAWesome pendants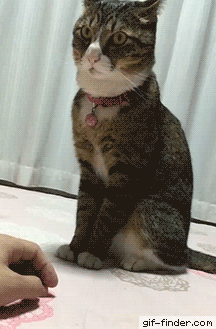 Accessories are always present in the female closet, there are even women who feel strange and uncomfortable when they don't have earrings, rings or their favorite cat necklace, others prefer only one or two small accessories, but regardless of your style, we should all know how to properly choose an essential accessory like a necklace.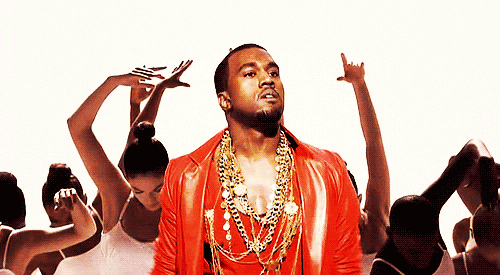 Something fascinating about necklaces is that they can do amazing things in a look, from making it more casual or elegant to giving it the touch of color or style we are looking for.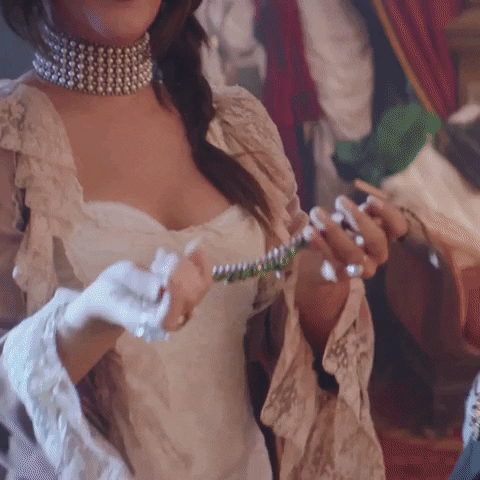 Choosing the perfect cat necklace gives that fabulous touch to our outfit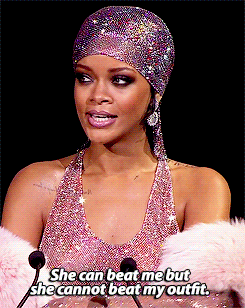 Necklaces are great because they fit all sizes, but that doesn't mean they're all for every woman. It is also very important to know how to combine them properly with the clothes we wear and with our body type.
Tip 1: Make sure your necklace goes well with your neck length
If you have a short neck… Avoid very short necklaces, designs with too much volume or with very wide pendants are not recommended either, choose longer necklaces, the Cute Cat Pearl Necklace will look great on you.
Short cat necklace + wide V-neckline = the best combination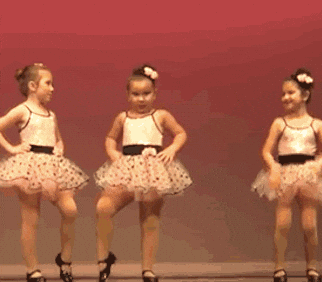 If you have a long neck, congratulations!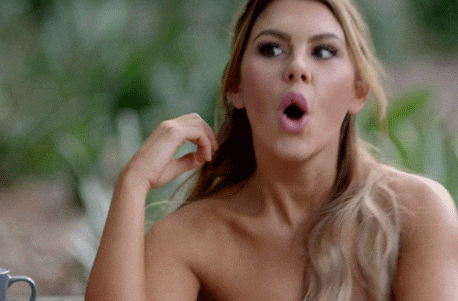 All types of necklaces are going to fit you, why don't you start with the Cat In My Heart Necklace?
Tip 2: Consider your height before buying a necklace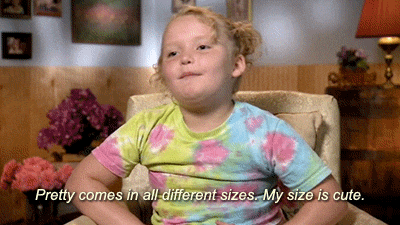 If you're short…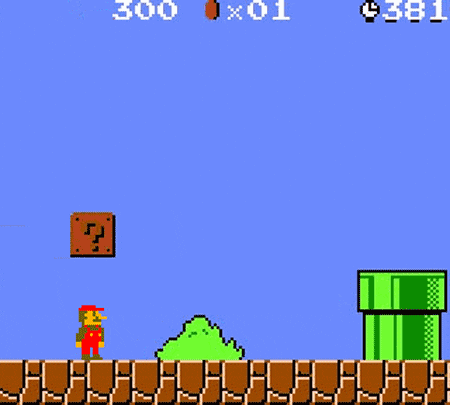 Short necklaces won't do you much good, if you choose a long necklace, it will draw attention away from the neck area, creating a slimmer look.
Tip 3: Watch your cleavage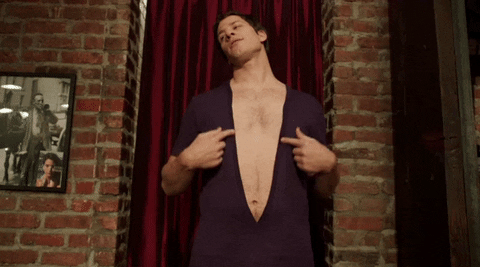 For round necklines, we recommend short necklaces that go in sync with the collar of the shirt, neither shorter nor much longer.
For V-necklines, collars longer than the neckline or those that are almost the same length as the neckline are recommended.
For strapless you can use your favorite cat choker, the collars at the base of the neck will also look great.
Tip 4: Choose according to the shape of your face
 The idea is to balance the shape of your face with your cat pendant and enhance your beauty.
For thin and elongated faces we recommend using necklaces with angular shapes: triangular, rectangular or diamond-shaped, you can also use circular shapes, and avoid at all costs necklaces with elongated shapes. Our Cat Paws Necklace is great for this complexion, it is not entirely circular but it has the perfect shape to match a long face.
For round faces choose elongated and angular shapes such as leaves, arrows or a long tail cat necklace.
Remember that combining a cat necklace correctly, not only with your clothes but also with your skin tone, height, neck length and body shape, will make you look like the most beautiful crazy cat lady in town!
Comments