MissMeowni - Cute Cats and their tantrrrums
Pack your cat shirts and get ready to move to a new house!
Moving to a new house when you're a cat parent can be difficult, but we want you to learn some tricks to avoid stressing your kitty and we want to give you some advises that will help you take care of your belongings in the process so that both of you can be happy and relaxed during this stressful time!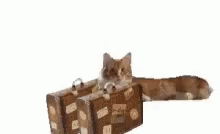 It is frequent that the change of home can trigger stress for cats, since they are territorial and develop strong ties with their environment. Today we want to recommend some guidelines you can follow to make the moving easier. These tricks, combined with common sense and intuition, will help make this a less stressful process, both for cats and hoomins.
Let's pack the essentials!
After you have packed all your cat shirts and a few days before the move is recommended to follow a routine, maintaining a regular schedule of food and play. Also look for a "refuge" room in the house, clear of furniture and stacked boxes. Leave the kitty's things there, such as her bed, scraper, sand tray, toys, food and water, so that your cat can feel safe in it when the hustle and bustle of the move out begins.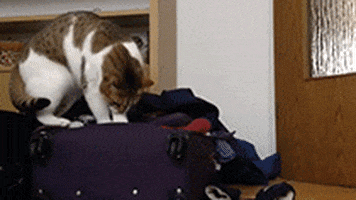 Quick tip: Pack your cat scarves along with your cat T-shirts and make sure your cat jewelry is safe in a separate box where it won't get tangled or damaged an make sure to close all the boxes and suitcases to avoid accidents.
Once you're in your new home with Mr. Mittens, don't forget to catify the new spaces, both for yourself and your feline friend, decorate the walls with some cat stickers and put your favourite cat cushions on the sofa, and for the little ball of furr don't forget to set up his or her new space where they can feel comfortable to rest, climb, shelter, play and, in short, feel at home.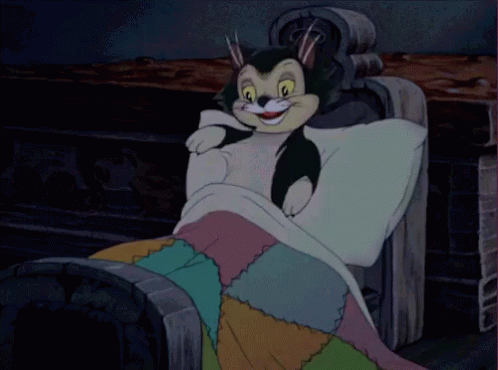 Make sure the new house is safe for your kitten: hide cables; remove poisonous indoor or outdoor plants; check that windows and doors close tightly to prevent Mr. Mittens from falling or escaping.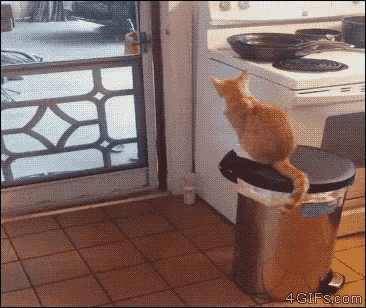 Try to unpack your cat shirts as soon as you arrive at your new home to avoid wrinkles, hang your cat scarves and organize your cat earrings, cat necklaces and other pieces of cat jewelry in your jewelry box; since you are in a new space, it is important that you pay attention to where you put everything, you will not want anything to get lost.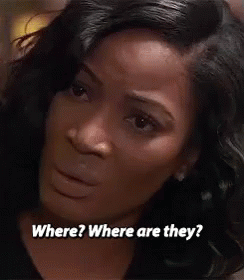 Try not to leave Mr. Mittens alone for too long during the first few days in the new home so he doesn't feel abandoned; moving can be messy for humans and strange for cats, but if you organize yourself and create safe spaces for both, you will soon get used to it!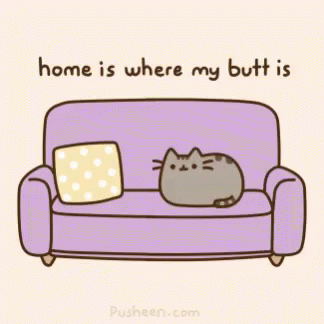 Comments