MissMeowni - Cute Cats and their tantrrrums
Matching your cat jewelry with the perfect outfit
All women have a different and unique style that defines us, which is why we must take care of each of the aspects that compose our image, from the makeup we wear, the clothes and shoes we wear, to the accesories we choose.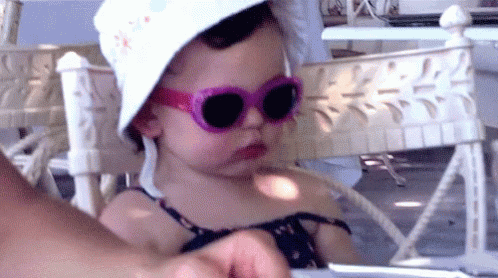 That's why we must always seek the perfect combination and harmony between each of them, considering all the characteristics, colors and designs that allow us, depending on the occasion and the moment, to always look PAWsome and with a touch of glamour!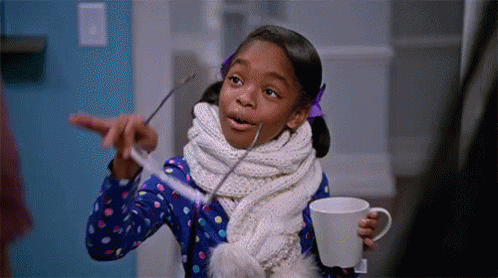 However, if you don't know how to do it, find out how through the following tips we have carefully selected for you; you can make the most of the combination of your favorite cat jewelry and clothing for every occassion!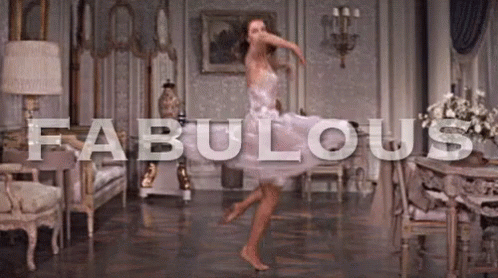 A short necklace is recommended for a round neckline, as it will highlight the cleavage area.
Source: Pinterest
It is advisable to use necklaces that are neither too long nor too short, as these will lengthen our silhouette. Likewise, we should avoid very short necklaces, as it will appear that we have a shorter neck.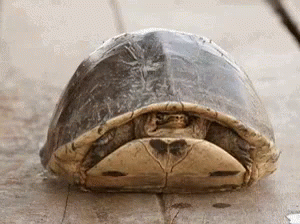 Long necklaces will stand out, if you match them with tight clothing.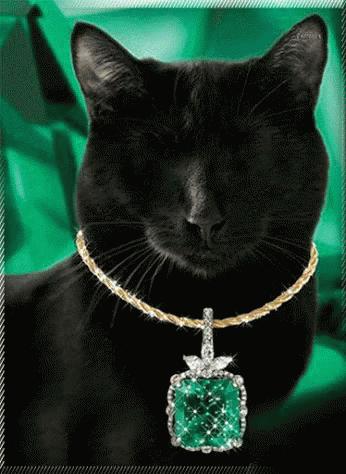 Silver and gold rings never go out of style, and are ideal for shaping your hands. They will also match perfectly with black dresses and rings with colored stones are ideal for combining with dark long-sleeved blouses.
Using lots of rings should be avoided when you are wearing colored garments; this is to avoid overloading our look.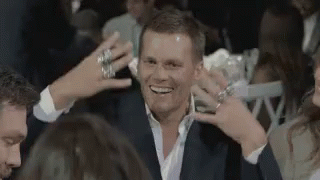 To highlight the forearm, it is recommended to use one or more bracelets in combination with a sleeveless garment or a tight top.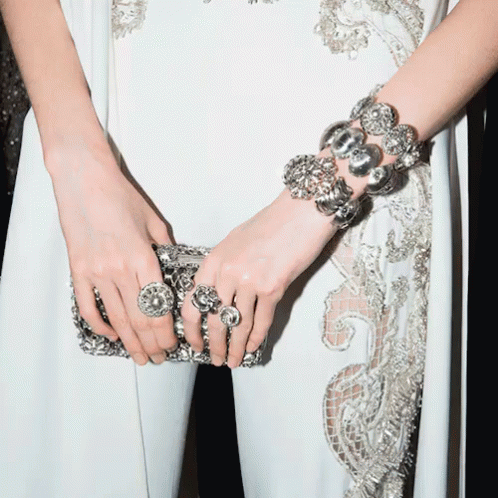 They look great in a bohemian style with long dresses and skirts. They can be perfectly combined with sandals or shoes that highlight the feet.
Source: Pinterest
PURRfect for summer and the beach!
Long earrings stylize the silhouette and combine perfectly with low-cut garments with a V-neck.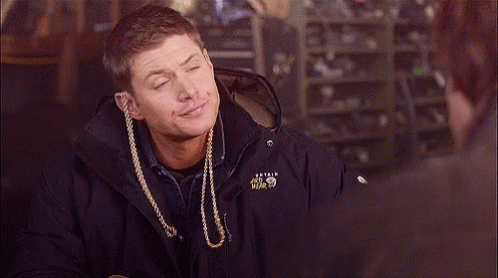 Ok… not that long!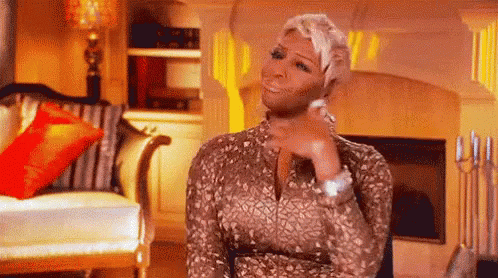 But if you wear a round neckline, the earrings that will suit you best are the ring type.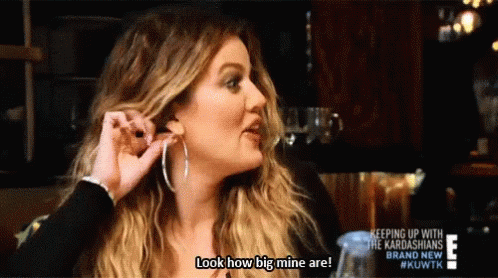 Remember that the female image is adorned with various accessories, but clothing and jewelry are the essentials in our look and we must select carefully the pieces we will be wearing in order to create a harmonious style.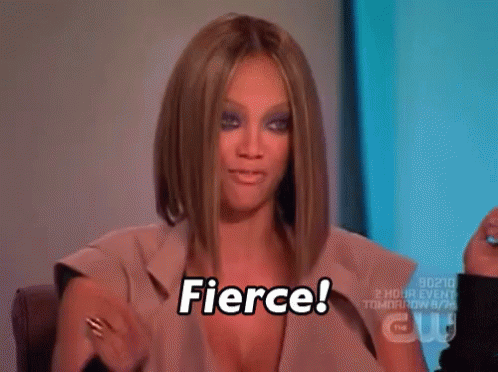 We can't just grab any jewel without taking into account the pieces of clothing we want to wear…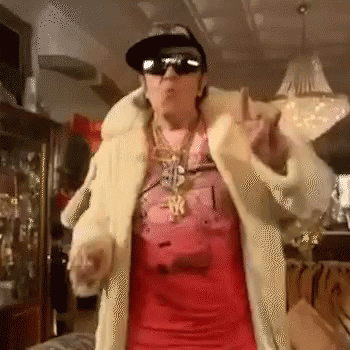 …we must achieve an ideal combination of these two elements, maintaining the balance between them, which will allow us to look good every day and project a powerful style and image, which will become our personal hallmark.
Comments