MissMeowni - Cute Cats and their tantrrrums
Let's create PAWsome looks with your cat scarves
Your favorite cat scarves not only serve to protect you from the cold but also allow you to let your imagination fly to give them various uses. Scarves are more than a garment against the cold, according to some sources, they have their origin in ancient Rome, where their role was to serve as an instrument to dry the sweat of the face.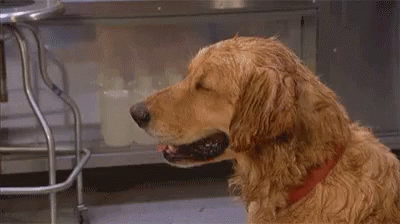 While it is true that the scarf is a piece that is used to warm, also helps to give a touch of elegance to your wardrobe, and when it comes to cat scarves, they will also add a fun and fierce touch to your outfits.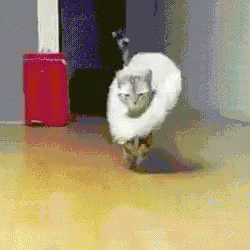 There are many ways to wear your cat scarves, not only do we put them around the neck, but we can also use them on the hair, just get creative and don't be shy!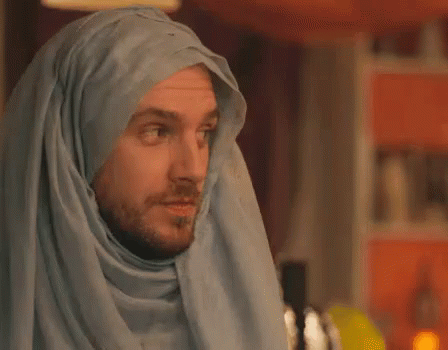 Some people decide to wear their cat scarves tied to their purse if the day is too hot.
Source: iamhappee.com
If you feel creative you can also tie your cat scarf in your hand as an extra large, unique and innovative bracelet.
The important thing is to use a little imagination and reuse the same element in different ways, because for fashion there are no rules and you have to play with the pieces you have and have fun creating outfits, you can wear the same cat scarf every day of a week in different ways!
Your cat scarves go well with any look you want to wear, you can create casual styles, sporty and also elegant, the key is to combine all the pieces of your outfit and wear your style with pride and confidence.
Don't think you have to wait until winter to take your cat scarves out of the closet and wear them, as we explained, if you are in the middle of summer and the heat is tremendous, you can always use your scarf as an accessory and not as a garment.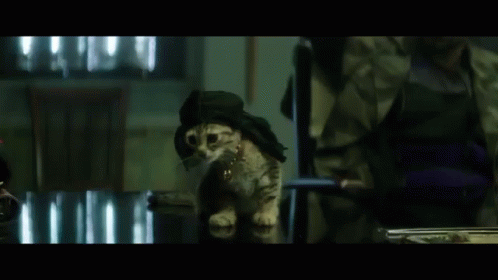 Scarves are one of the most versatile pieces of fashion, they have hundreds of uses and there are thousands of ways you can wear them, and remember that with a cat scarf you will never look bad, also, the world must know that you are a cat lover with an exquisite sense of fashion!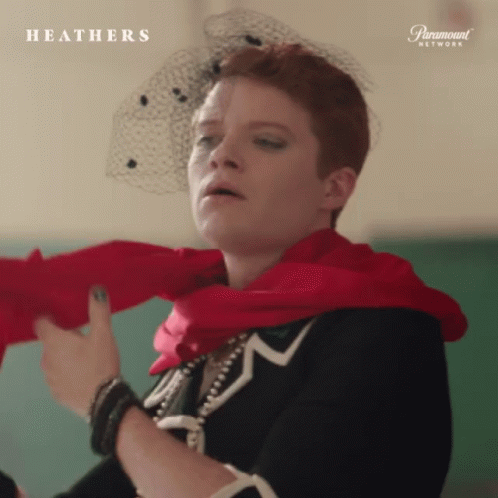 Comments