MissMeowni - Cute Cats and their tantrrrums
Learn how to rock those cat stockings!
Historians say that, in the 5th century BC, the Scythians - nomadic horse trainers - were already wearing stockings and that Emperor Octavian Augustus wore a very similar garment to protect himself from the cold. Since then, stockings have gone through centuries of light and shadow. To this day, they have become the fashion accessory that manages to draw attention to women's legs, as a mysterious and seductive complement to the unique style of each crazy cat lady.
Source: http://emgn.com 
Nowadays there are so many different models and types of stockings, they're not just black or white or beige anymore, now you can even find fluorescent tights, multicolor pantyhose and our all-time favorites: cat stockings.
It is truly incredible to think that they exist only since 1940 and it was only in the 60's that the mini skirt boom made them popular. 
Stockings or pantyhose are an extremely feminine garment. Personally, I love them and have noticed that every time I use some with a cute design like one of MissMeowni's extra beautiful Cat Tights, they attract a lot of attention.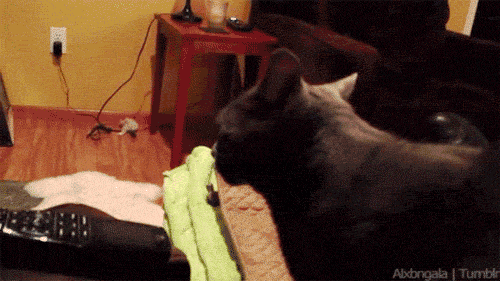 To go out at night, many girls tend to opt for short dresses, skirts and jumpsuits, but there are some ladies who are often uncomfortable showing their legs, but thank Cat for creating pantyhose, a piece of clothing that will for sure help us have a really good time anywhere we go and dance all night feeling fab.
These types of socks are here to stay once again because they are a very good accessory for winter, they are fun, sexy and also serve us if there is something we do not like about our legs.
However, the rules on their use have changed over time and what used to be forbidden is now allowed and we even see it on runways all around the globe.
Here are some tips for you to be an expert in using them.
Buy quality tights
It's better to buy good, sturdy pantyhose than having to wear a new pair every time. In addition to the fact that the quality is evident, you get less smearing and the elastic stays in its place. 
Contrast with wisdom
It used to be bad taste to wear something black with white socks or vice versa. All combinations, patterns and textures are now allowed. Get rid of your prejudices and buy a pair of stockings with strong colors or some fun cat stockings to show the world you are a proud kitty lover and a fashionista.
Use cream before putting them on
To make your stockings slip better when you put them on, don't forget to moisturize your legs with cream, so you will also achieve a more beautiful effect.
Transparent nail polish is the cure for everything!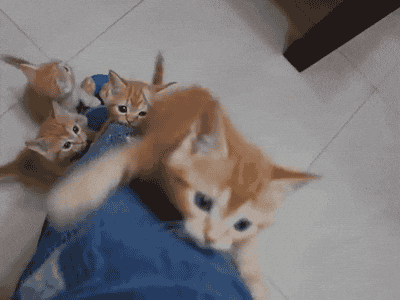 The old trick of putting nail polish on the holes in your socks, to keep the threads from running, never fails. However, only do it in areas where it is not visible; if it is very obvious, take them off and get a new pair.
This trick is PURRfect for cat owners, sometimes when playing with our little pals they can get too excited and do some damage to our favorite tights with those little but sharp claws. 
You can wear them with sandals
Source: https://www.sassymamadubai.com
There was a time when wearing sandals with socks was horrible, but now it was allowed and even a trend. 
Put on your kitty stockings with your nails neat and tidy
In addition to the fact that a good mani-pedi is the best thing in the world, it will prevent your stockings from coming off with a bad clipped nail.
Wear those cat stockings with boots 
An infallible tip for looking beautiful at night in pantyhose is to wear them with boots, as these are an excellent combination. We also recommend wearing them with mini skirts and long-sleeved shirts. 
Put on your pantyhose with sequined dresses
Sequined dresses are a perfect choice for wearing with pantyhose as it is a very elegant and sexy way to go out to a job meeting, a restaurant or a night out with the crazy cat lady squad.
Don't be afraid to show your most elegant, fierce or fun side with a good pair of cat stockings and walk with confidence everywhere you go!
Comments