MissMeowni - Cute Cats and their tantrrrums
Learn how to match your cat shirts for any occasion
Part of being satisfied with what you wear has to do with putting a personal stamp on your outfit, a special accessory, a bag that you created yourself with a Youtube tutorial or a cat t-shirt that shows the world your sweetest side and your great love for cats, all of that can make the difference between a successful look and an impressive style.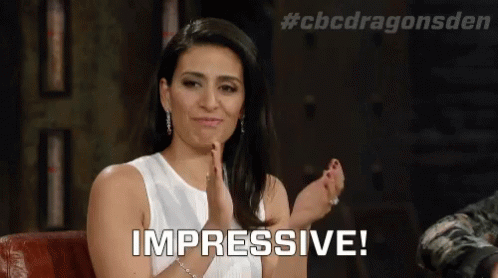 Much depends on the type of work you do and the dress code applied in the company, however, these ideas to wear your favorite cat t-shirts will surely give you new options to apply at the time you consider most convenient, just take into account a few practical tips and RUN to your closet to create the most fantastic outfits!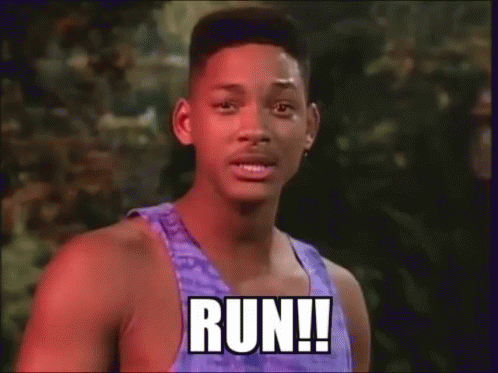 If you like the most feminine styles, then put on your favorite mini skirt or a nice short, no matter if it's black or pink, it will look amazing with a cat shirt, especially a white cat tee, don't forget to tuck it between your waist and skirt, we don't want you to look like you're wearing a nightgown.
All the looks that you make with three pieces will be a success, but if you put together your cat shirt with a square shirt from the 90s, your look will explode with style, you can wear shorts or a jean, depending on the occasion.
                                                       Source: Pinterest
How about buying a cat T-shirt a few sizes bigger and wearing it as a dress? Do you dare?
Cat T-shirts and jeans are always an excellent choice to go to school or the mall with your friends, besides being comfortable, this look will attract all eyes and all attention!
If you want to look a little more elegant, put on your cat shirt and add a blazer or an elegant jacket that contrast, this look is perfect for the office.
                                                                      Source: Pinterest
Don't be afraid to innovate and try new things you might never have imagined you could wear, remember that fashion is constantly evolving and that one of its most important rules is to wear clothes that make you feel comfortable and beautiful, what others think should never matter!
Comments