MissMeowni - Cute Cats and their tantrrrums
Latest trends in cat necklaces and jewelry
Sensuality is in the DNA of most women, in almost every culture and since the beginning of time. And it's something personal that we do day by day: we always want to look PAWsome! The ways to get pretty depend on tastes, ages, bodies and many other things.
But some things don't change much: one of them, the place of accessories in fashion and feminine beauty. Jewelry is a fundamental ally of any look, a resource that we can always use to lighten any outfit.
Necklaces, rings, bracelets, earrings and watches give a touch of glamour that makes even the simplest look stand out. But tastes are changing and it is good to renew our jewelry every now and then and add accessories that follow the latest fashion trends.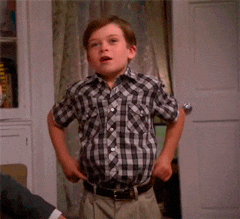 One of the fashion trends for this year is layered jewelry and our favorite cat necklaces, rings, bracelets and earrings can be a part of this tendency if we know how to wear them layers and with a mix of other styles.
Source: Pinterest      
Rings, necklaces, and bracelets adorn the looks, but in large numbers and levels, they will make you look like a superstar diva. This is a style that reminds us of the 1970s: striking and eccentric.
Multi-chain cat necklaces:
If there's one thing we've known for a long time, it's that the secret of a good look lies in accessories. In fact, for some seasons now, the key has been the volume and we have also stopped repeating the phrase "less is more". Another of the fastest growing trends also has to do with quantity: many chains.
Source: Pinterest
They're the latest fashion. They are used with stones, pendants, elephant designs, namaste hands, and mandalas, and of course, something that can never be missing and that will never go out of fashion: cat jewelry.
Source: Pinterest 
Mastering this trend is not easy, there are certain rules. While it's true that the best way to find the perfect mix is by trial and error, we've put together some guidelines that can save you a lot of time. Success lies in finding the balance: different lengths, pendants, and metals, for example, using cat chokers attached to the neck can make the difference in the combination of necklaces. Actually, the more diverse the combos, the better.
Source: http://wheretoget.it
The basic principle of this trend is to start with the thinnest chains and stick to the neck and gradually continue with the longest chains, ending with those of greater thickness and larger pendants.
There are certain pieces that give a more bohemian style instantly: crosses, medals, cat pendants, crescent-shaped pendants, horizontal bar or coins. Colored beads, too, in small quantities, break the shine of metals.
And do you know what the best thing about this trend is? The possibilities to personalize it are endless.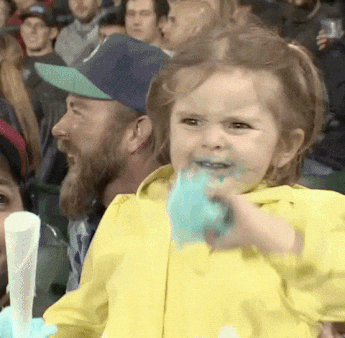 Don't FURRget to combine this trend with your wardrobe, too. The most suitable garments to wear your multiple chains are those with pronounced necklines, like bandeau, off-the-shoulder or even with your favorite bikini. Try also a men's shirt, the chains will give you the perfect lady-like counterpoint.
Source: Pinterest
Why does wearing jewelry make you look more beautiful?
Jewelry is an indispensable complement when dressing. When we have little time (or little desire) to get pretty and fab, an accessory always gives a touch that enhances your look with a mere detail. Whether you're wearing a simple t-shirt, a cute cat jewel will embellish any neckline and will radically improve your appearance.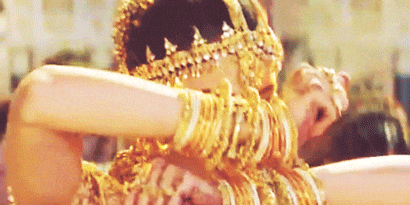 Jewelry is essential to give your outfits a different feel. With just one jewel you can brighten up any dull look and give it a chic touch!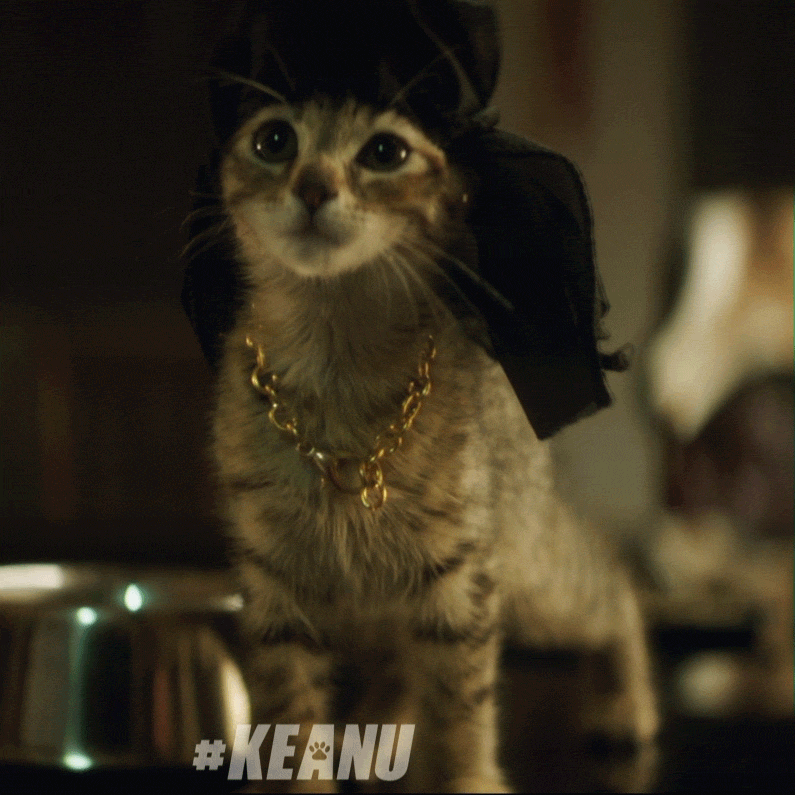 Comments