MissMeowni - Cute Cats and their tantrrrums
Kittens and kids, the new cat clothes by Gucci
For one of the new children's collections for 2018, Gucci has counted on the Japanese artist Yuko Higuchi and cat lovers are fascinated!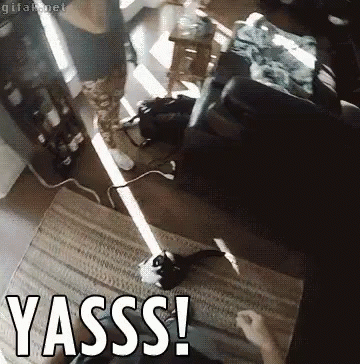 A few months ago Gucci launched the children's collection campaign and... we loved it! If flower prints, illustrations and the most eclectic combinations give shape to the style of adults, for the younger ones, it's all about cats! Cat purses, cat t-shirts and cat sweatshirts are some of the CATastic items we can find for our little ones.
Source: gucci.com
There is a big list of illustrators headed this season by Spanish illustrator Ignasi Monreal, and Japanese artist Yuko Higuchi, responsible for customizing the garments for the youngest members of the house, joins the team. In Higuchi's imaginary there is a key element: cats.
Source: gucci.com
Her illustrations have a markedly naïve character and her cats come to life and act like just another human being. Very stylish cats that are ready to be the ideal companions for the youngest cat lovers all around the world.
Source: gucci.com
Yuko Higuchi has captured her cats in dresses, backpacks, t-shirts and even mules in a tiny version that have captivated both young and old.
Source: gucci.com
"In recent years, I have frequently visited Gucci's shop windows as a source of inspiration for my work. So when I was asked to create original illustrations for the house, it was like a dream come true. I was very honored. I often draw ideas from looking at antiques and old things, and I have the feeling that my aesthetic taste is similar to that of Alessandro Michele, Gucci's creative director," said Yuko Higuchi.
Source: dashinfashion.com
Cats are taking hundreds of industries in the world, they're no longer just a YouTube sensation and our cuddle buddies in cold nights, our little balls of furr are now the stars of fashion runways and stores and if you're a real cat lover, you must own at least one pair of cat socks!
What are you waiting for?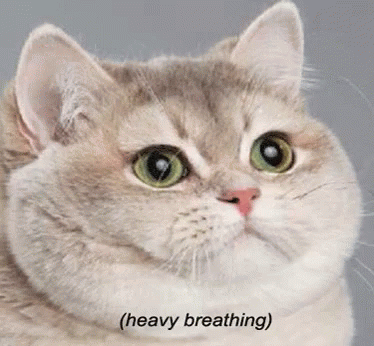 Comments