MissMeowni - Cute Cats and their tantrrrums
Keys to wearing shorts and cat stockings on hot days
The ideal combination of clothes for hot days or summer includes shorts and cat pantyhose, but it is very important that you know some aspects to wear them properly.
Combining these two garments seems difficult, however, when it comes to fashion, it is worth the effort. You may never have thought about wearing shorts and pantyhose together, but it's time to get rid of the prejudices and tune in to one of the most PAWesome proposals for hot days.
Source: Pinterest
Who can wear them? How can you wear them? Love or hate this fashion? All your doubts will disappear today.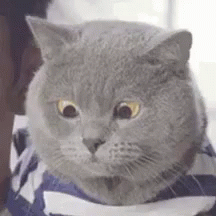 Who benefits from wearing pantyhose?
If we assume that the context "allows" the outfit, it is advisable to use cat pantyhose or other styles, no matter your age, as long as you own the style and wear it with confidence. Think that there is always a trend that you can customize. You just have to find out which one is right for you.
 Another thing to take into account is your height. It is advisable to wear your pantyhose if you are more than 1.60 meters tall, as they visually shorten your image... If you still prefer them, choose a shade similar to shoes, so your legs look longer.
Source: Pinterest
Another option for styling is the motifs: those that follow a vertical direction and designs that are not overloaded with small figures. If you're a tall woman, you can wear almost any motif or color, as it won't affect adding lines to your legs, so don't hesitate wearing your cat stockings for any occasion, they'll always be a good choice!
How to match shorts or skirts with cat stockings 
Undoubtedly, shorts are one of the most important garments of summer and hot days in general.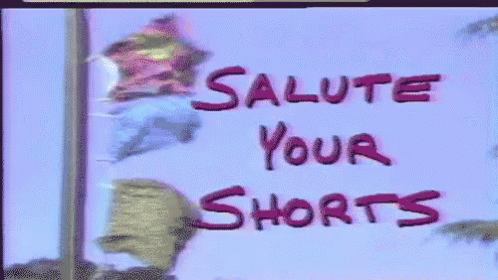 Today you can even think of looks for more formal occasions if you take care of the length of the shorts. A good option is to integrate the pantyhose into the outfit, but try not to let the textures compete; for this choose neutral shorts or plain textile shorts, as you won't want to take the attention off your cat pantyhose.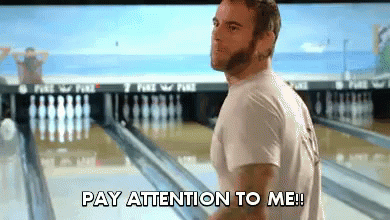 You can also vary your outfit with skirts or dresses. You should always pay attention to the length, as the goal is to leave part of your legs uncovered. For the evening, you can add shine to some of the top garments or add accessories to optimize your image.
Source: Pinterest
You'll always look better in heels of the same color as your pantyhose to stylize your figure, or you can create contrasts if you want to highlight even more.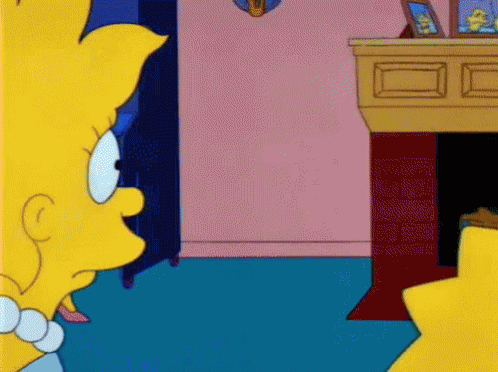 First you have to accept yourself and discover your strengths to make the most of your cat tights. And the other pieces you choose should be simple to keep the focus and prominence only on the desired garment!
Comments