MissMeowni - Cute Cats and their tantrrrums
If you like it put a cat ring on it!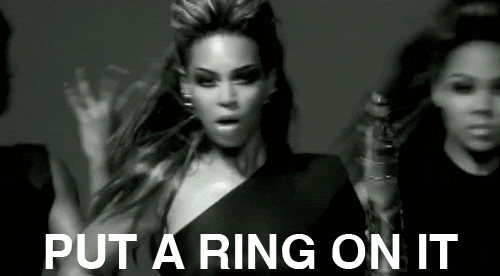 Accessories are the key to taking an outfit to its maximum level. In particular, in this blog post we will talk about rings, which are the perfect accessory to dress your hands in different ways and styles to make them look more eye-catching along with a nice manicure or a new nail polish you bought to create a PURRfect combination with your outfit, but sometimes we limit ourselves to wearing one or two in the same way all our lives.
Today MissMeowni wants to share with you some tips that will help you to use rings of different styles and sizes on the same hand or finger without looking too much.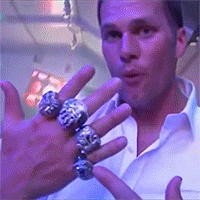 Using multiple rings for more bling bling!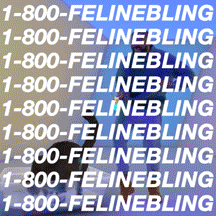 As far as rings are concerned, the latest trend is to use several rings of different models in one or both hands, but sometimes this is not as easy as it seems and we do not look a harmonious mix as we want.
We know that our hands are an important part of our image and, depending on the occasion or activity we are involved in, they will attract people's attention immediately. That's why, we decided to prepare this blog post so that you can make your hands match with that fierce PURRsonality and style that characterizes you, giving it glamour, harmony and style with as many cat rings jewerly as you want.
Take note, the cat ring class is about to start! 1. You can choose rings that match each other on one finger or on the whole hand to make them look discreet, but at the same time highlight your fingers. If you want to combine gold and silver is your choice and you can give it a very personal touch.
2. You can also combine textures and colors to create a harmonious combination with different models. In your index and ring fingers place the thickest rings and play with the thinnest ones on your little finger and thumb. A great idea for a winner combo would be to match 3 silver cat rings, one on your thumb, the other one on your index and the next one on you middle finger, everyone will want to shake hands with you!
3. The rings that go in the middle of your finger also look amazing and you can wear several. The number of rings used on each hand will depend on the length of your fingers. If you have long fingers you can wear as many rings as you want, but for the crazy cat ladies with short fingers, it is best not to use more than two. Don't forget that a ring is a horizontal line on our fingers, so it will shorten them no matter how long they are, so only long fingers can wear several rings on different parts of the fingers and still look elegant and distinguished.
Source: https://www.etsy.com/
4. If you like large rings, you can combine them with other rings that contrast with the color of your nails.
5. Rings that mean a lot to you deserve a special place in your hand. Make sure to put that one special cat ring on your middle or ring finger, this is a PAWsome reminder of the little ball of fur that is waiting for you at home.
6. Respect the complexion of your hands and fingers. If your hands are large and your fingers are thick, large and solid rings will be preferred. If your hands and fingers are thin, more delicate rings will look more elegant and harmonious.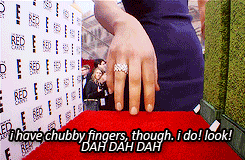 7. If you make a mix of rings, in terms of models, styles or colors always make sure they are of your style and personality. But if you want to get out of the monotony and try something different, make the combinations that make you feel more comfortable and safe.
8. As a finishing touch, you can add a clear varnish to your nails and make your rings stand out for sure.
As you know, in the world of Beauty and Fashion nothing is unbreakable, the decision as you want to look will be yours and yours alone, but if you had any doubts about how to use your favorite cat rings in your hands and make them look much better, with these simple tips you can achieve the look you've been looking for!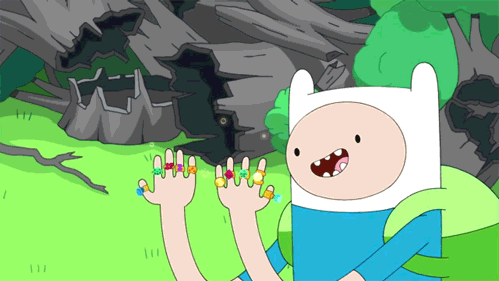 Comments