MissMeowni - Cute Cats and their tantrrrums
I bet you a cat ring you didn't know this about cats
Pets are amazing, to think that an animal, which was once wild and can now peacefully share with a hoomin, is something that makes them almost magical.
https://media1.tenor.com/images/a266c576ff0544dff519efa55d32de34/tenor.gif
That's why many of us love having pets and I know everyone reading this is a cat lover. Ah! Cats and their mysterious and humorous behavior that fills us with joy! surprises many. If you consider yourself a cat lover, you need to know these incredible facts.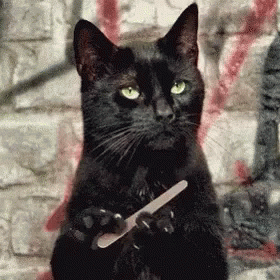 A Russian cat named Masha saved the life of a baby in 2015.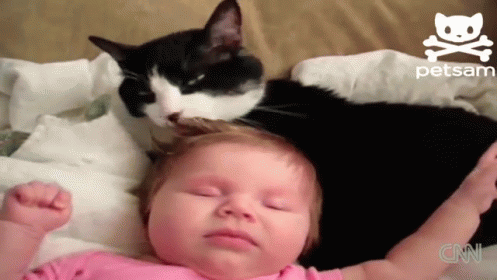 The child was out in the open, in a cardboard box while it was snowing. The kitten jumped inside the box to keep him warm and cuddled him as if she were a cat sweatshirt, while she meowed her lungs out to get the attention of some passer-by.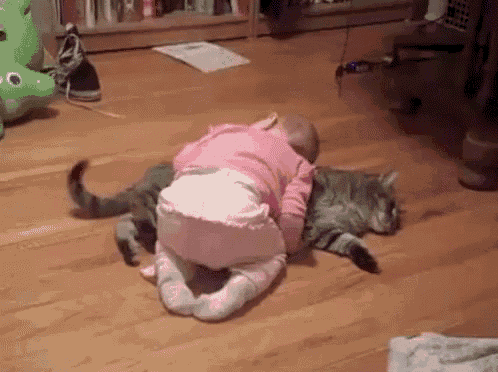 Disneyland in the day gives much happiness to big and small, but in the night, the amusement park is invaded by stray cats and they help keep the mice under control. The caretakers treat them like their own pets, spaying and neutering them, as well as giving them love.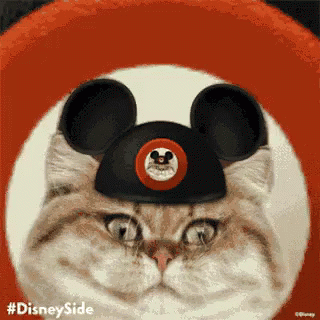 English singer Freddie Mercury was a cat lover, in 1985 he released a solo album and dedicated it "to my cat Jerry - also Tom, Oscar and Tiffany, and all the cat lovers across the universe - screw everybody else!"
Source: Reddit
If you've ever had a cat as a pet, you may have been surprised by a dead mouse or bird when you got home, why can't Mr. Mittens just bring me cat jewelry instead? Well, cats do this because they think their masters are other useless kittens who can't survive on their own.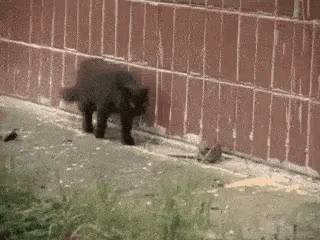 When a kitten is slowly closing his or her eyes and then reopens or winks, it means they trust you and recognizes you as a friend.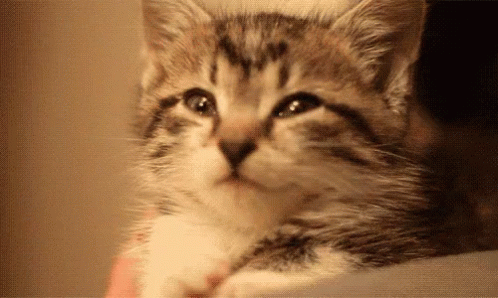 In 1879, in the western European country of Belgium, kittens were used to work, not precisely to sleep all day, but to deliver mail, an activity that they did not achieve satisfactorily, I wonder why…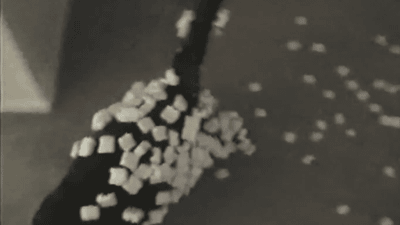 The first radio transmission in a flight, made in the airplane America, by the aviator Walter Wellman, was with the phrase, "Roy, come and take this damned cat", since the pilot decided to fly with his pet called Kiddo.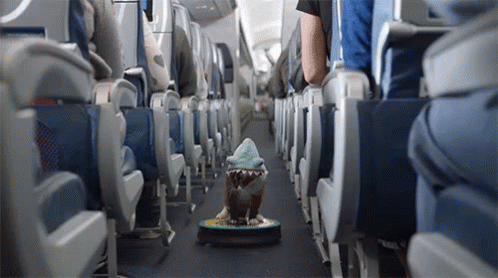 Let's face it, cats are PAWesome and they rule our worlds!
Comments