MissMeowni - Cute Cats and their tantrrrums
How you should wear your cat scarves this winter season
Let's look at the streets and the catwalks to know what shapes, sizes and prints will be fashionable for this winter, I can already tell you that cat scarves are going to be indispensable for cold days.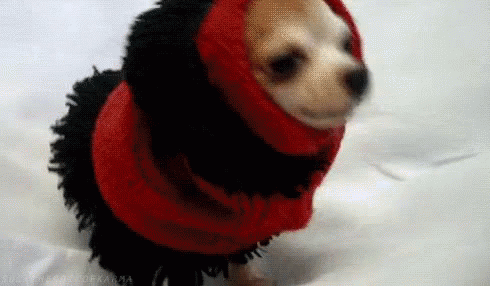 How are scarves currently worn? Nowadays we see low-cost giant scarves such as Zara and Mango who bet on those of exaggerated dimensions; Balenciaga decorates them with its name and logo; Burberry opts for the Scottish style, Stella McCartney pulls the retro-inspired prints and places them around the head and in MissMeowni we opted for cat scarves to show the world our obsession with cats and fashion!
Scarves and squares
Source: Pinterest
The made in Scotland print is one of those that has historically been associated with scarves. It may be due to this ability to give a cool touch to any outfit created around basic pieces, such as jeans, a sweater and black boots.
 Quilted scarves
Source: asos.com
And as exaggerated as possible. That's one of the trendiest styles these days, don't believe me? You only have to go out for a while and see how many women are rocking their outfits with these innovative, original and amazing scarves. Would you wear one?
Cat scarves, the favorites of crazy cat ladies!
We already know that cats are in fashion, they are everywhere, in internet videos, in the world of memes and now also in the world of fashion, cat scarves will be an indispensable accessory for this winter, and even on hot days you can choose your favorite cat scarf and just tie it in your purse, it will look amazing!
Retro Print Scarves
Source: Pinterest
Prints of chains, geometrics or 60's flowers. The handkerchiefs are soaked with those prints of yesterday and today. The two great ways to wear them are to wear them on your neck or head, in a clear tribute to great names of European royalty such as Elizabeth of England or the late Grace Kelly. Long live the style of the queen!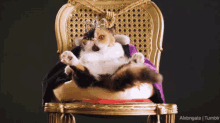 In fashion, the greatest rule is precisely the lack of them. That's why this season, cat scarves and any other style, can be placed wherever you want: on the wrist, on the foot like an anklet, as an ornament in the bag ... and, yes, also in the hair like a rubber band. Let your imagination fly!
Comments