MissMeowni - Cute Cats and their tantrrrums
How to use your cat bodysuit anytime, anywhere
The bodysuit is the garment that makes us forget that we have to tuck our shirt or t-shirt inside the trousers during the whole long day, and this is a gift from fashion. It simply fits our figure and nothing and no one can separate us from it.
It was invented in the 19th century by the trapeze artist Jules Léotard for dancers and trapeze artists under the name of maillot. But it was Claire McCardell who renovated this piece to look as we wear it today, without tights and with a buttoned crotch. And she called it 'Bodysirt'. The feeling was such that it inspired pin-up fashion and swimsuits, and famous singers and musicians were the first to dare to wear it, even men have dared to wear it, remember when David Bowie wore a red bodysuit with animals? He would have looked PAWsome with a cat bodysuit!
Source: Pinterest
Today, the bodysuit is still a star garment, and every day we can find them in more variety! We know you want to wear your favorite cat bodysuit and today we will teach you how to combine it with style for some different occasions, pay attention!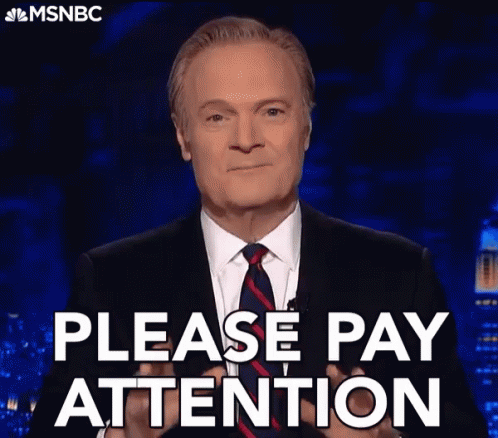 Whether you want to go to high school, college or the office (never forget that a casual look can be formal if you wear the right shoes) match your cat bodysuit with some basic pants, which give the right volume to counteract the tight effect of the bodysuit andwill  stylize your figure.
Cat bodysuit with skirts? Of course!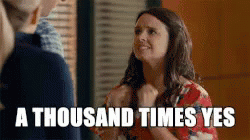 Bodysuits fit very well with all kinds of skirts. You can match your cat bodysuit with a midi skirt and create a perfect look for a romantic first date.
Cat bodysuit with jeans? No doubt about it!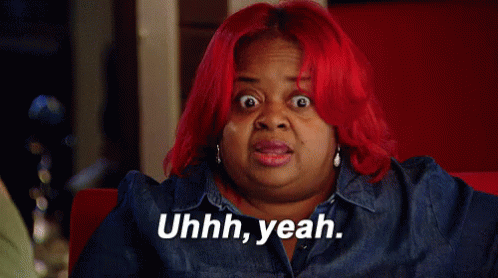 If you match your cat bodysuit with jeans, you can achieve a day-to-day outfit or you can give a little more elegance to the look with a pair of heels and you will be ready for your casual weekends with friends.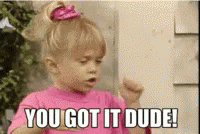 You can also match your favorite cat bodysuit with shorts for beach days and long summer nights. Comfort and style, all in one!
A bodysuit is always a garment that gives style and sophistication and gives a sense of elegance and sensuality.

And let's not forget that many of them are tight and elastic and enhance your natural curves creating a beautiful silhouette. We hope that our advice and ideas will help you to take your cat bodysuit everywhere, on all kinds of occasions and always look great.
Comments