MissMeowni - Cute Cats and their tantrrrums
How to match your favorite cat jewelry and accessories
Surely there is a special place in your jewelry box for those cat rings, earrings, bracelets or pendants that you have a special affection for. Those jewels that you always wear, day and night and almost always with your best looks, can be matched with other pieces that you have stored in the jewelry box.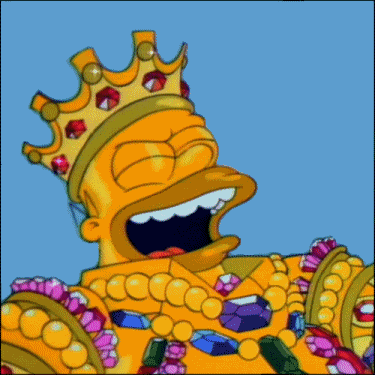 Let's learn together how to match those gorgeous pieces of cat jewelry and other accessories that you just can't live without!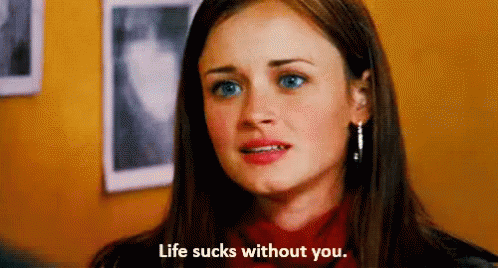 Matching cat rings and other types of rings
Source: Pinterest
Rings are probably the pieces of jewelry that most often attract attention when we wear them. Hands are the most exposed part of the body, so if your favorite jewelry includes rings, don't be shy when it comes to combining them. It is a tendency to wear more than one ring in both hands, dare to wear several together on the same finger!
When it comes to rings with stones you can wear them combined with others that also have a stone of the same color or different colors, who cares!
                                                Source: Pinterest
On the other hand, the larger, or more striking or different in design, it is better to wear them on different fingers. You will achieve a much more spectacular result and give all your looks that extra touch of originality, simplicity and elegance that we are always looking for!
Something like this won't want to share the attention:
Source: Pinterest
Source: Pinterest
Any fashionista is aware that there are accessories, such as bracelets, that can bring a lot of elegance or color to an outfit. If your favorite jewelry is bracelets, then you're sure to have all types and styles of them, including, of course, cat bracelets!
It's time to show your arms and there's nothing like fillingl your wrists with fun combinations. With stones, without them, smooth, engraved with some inscription, cat themed bracelets.... They will highlight any of your looks. Whether you're dressing more casual or elegant, mixing bracelets will be a hit wherever you go!
For casual days:
Source: Pinterest
For fancy CATurday night parties:
Source: Pinterest
Don't FURRget about your cat necklaces!
As time goes by necklaces have gained more and more fans. Nowadays it is very easy to create very simple looks of jeans and basic t-shirts, to which it is essential to add one or two necklaces. Thousands of combinations with different lengths will make you want to combine them and get that flattering effect that transforms any cleavage, dare to wear as many cat necklaces as you want!
Source: Pinterest
Short necklaces can be worn closer to the neck; you can even wear a cat choker as your first layer!
Add shapes and textures, medals, with messages, smooth, with stones, cat necklaces... Just create a combination that you feel GRReat with!
Source: Pinterest
You can wear only one short necklaces or several to different lengths. Make the most of your favorite cat necklaces and chains and you won't go unnoticed!
Source: cutypaste.com
Don't be shy, wear your cat jewelry as you want, the sky is the limit!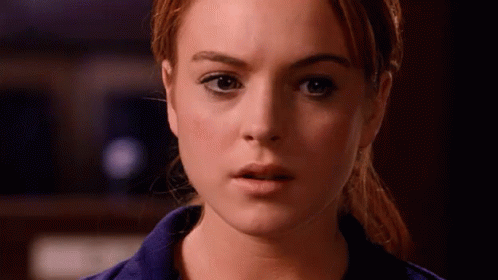 Comments