MissMeowni - Cute Cats and their tantrrrums
How to match your dresses with cat stockings
If you're in trouble thinking about what to wear to a cocktail party during the winter season, here are some tips to apply when choosing your outfit.
Source: memegenerator.net
A cocktail dress is ideal, but what to do to withstand the cold, the key here is to put on your favorite cat socks or those sexy cat tights that have been stored in a corner of your wardrobe during the hot summer. You can use cat pantyhose to look your best, and to stand out with an elegant look, just take note and follow these tips: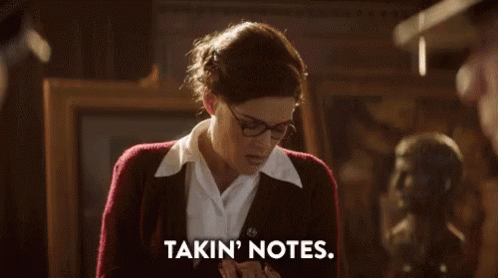 No more of the same, cat pantyhose are here to stay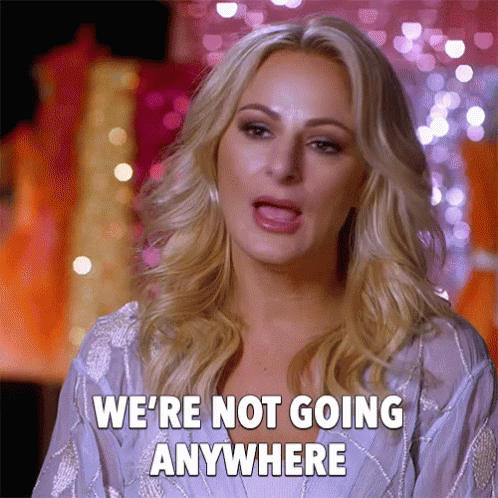 You are probably worried about wearing socks with your cocktail dress, because your grandmother or someone from a generation before you told you to wear them. Whereas a few years ago it was an obligation to wear pantyhose when wearing short dresses or skirts, now more than an obligation it is an option we love. This means that your cat pantyhose may be a fashion accessory when worn the right way, but they are not something you have to wear out of obligation!
Decades ago, stockings for big events were black or nude, but that's behind you, now you can be the star of any party with a fun pair of cat stockings, or perhaps with colorful stockings, with unique shapes and designs that will attract attention in a positive way by showing off your wild but elegant personality.
Dresses and cat pantyhose go together like the Oreos and milk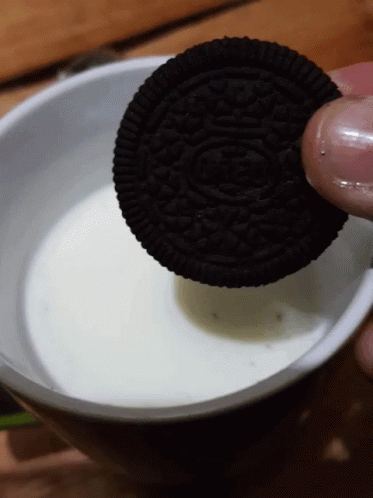 If your cocktail dress of choice is a mini dress, wearing your cat pantyhose may be a good option - and not just because it's winter - because a short dress can put you in danger of showing a little too much, if you don't have a pair of socks underneath. Also, if your legs tend to be pale during the winter, showing your legs without socks can make you look like a ghost.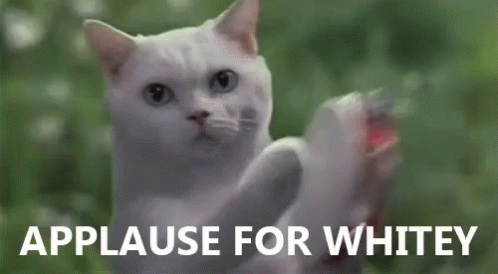 Lace, bright colors, shapes and cat tights for everyone
Pantyhose these days don't have to be all smooth and black to make a winter fashion statement. There are socks with lace or drawings that can be just the PURRfect choice if you want to turn that little black dress into something absolutely spectacular! What are you waiting for to dust off your favorite cat pantyhose? Winter is coming!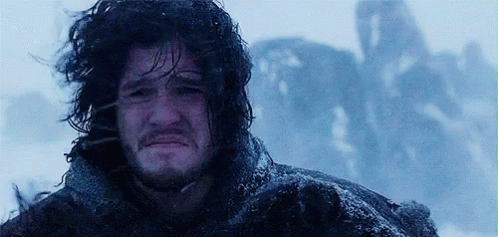 Comments