MissMeowni - Cute Cats and their tantrrrums
Give your favorite crazy cat lady a piece of cat jewelry
Although gifts are always welcome and brighten the days, there is no better gift for a woman than a demonstration of effort, something that tells her that you have paid attention to what she likes and that you know her better than she thinks!
There is no better gift for a woman than a jewel and there is no better gift for a crazy cat lady than a piece of cat jewelry!
Marylin Monroe made it quite clear to us in her famous song "Diamonds are a girl's best friend", a jewel is the best choice to turn a special date into an indelible memory; it goes beyond fashion, it becomes a gift for life.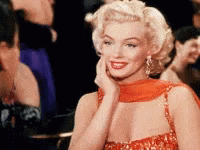 Choosing the perfect cat jewelry for your loved ones
There are infallible options, such as cat earrings, for which you need basic information such as whether the person you are giving the gift to likes long or if she prefers small earrings.
For cat necklaces try to choose thin chains with delicate and simple cat pendants.
In the case of cat rings you must know the size of the person and their specific style, there are thousands of options. With stones, with cat ears, cat tails, golden, silver… you name it!
Tips & Tricks to choose cat jewelry
If you are choosing a gift for a modern and daring woman, choose colorful gemstone pieces such as blue topaz, citrine or amethyst.
If, on the other hand, she is a classic woman, white stones such as diamonds or light quartz will be very appropriate, as they not only combine with everything else but also provide an elegant touch.
Cat jewelry to surprise your loved ones!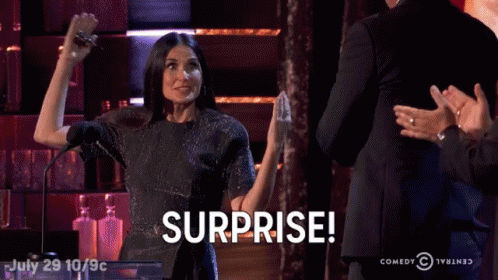 Don't think that there are only three types of precious stones and a limited number of metals, look for more creative ideas, like choosing a jewel with the stone corresponding to her month of birth, personalize a pendant with a name or phrase specially written for that person.
Source: Pinterest
And, of course, don't forget that cat jewelry is in fashion and if you know a cat lover, give her a cat ring or any other piece that reminds her of her four-legged friend, it will make her immensely happy!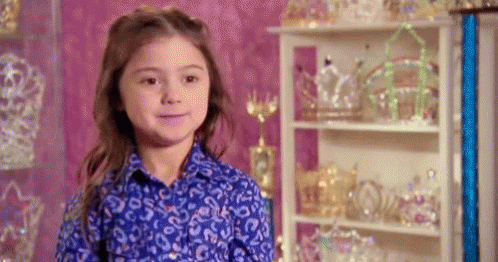 Comments