MissMeowni - Cute Cats and their tantrrrums
Find the perfect cat earrings for every occasion
Cat earrings are a fundamental element in the outfit of all crazy cat ladies and cat lovers, although we almost never give them the attention they deserve, these small accessories may be able to ruin the most elegant style if we don't know how to choose them well, but if we manage to use the right cat earrings, they will help us enhance our wardrobe, our hairstyle and of course, our feline style!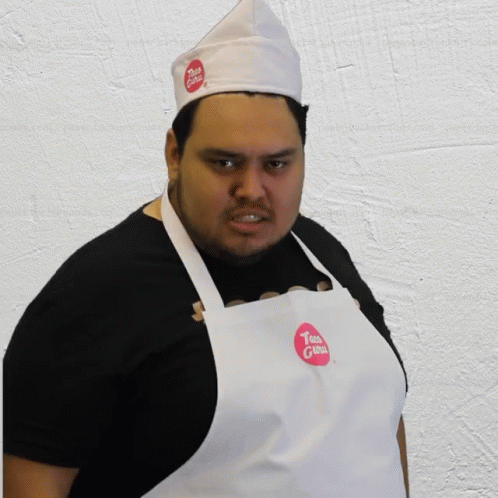 We spend hours choosing the clothes we are going to wear, the most appropriate shoes, the bag that best matches, the ideal makeup, and just before we leave home, we take the first earrings we find without stopping for a second to think if they are right for our looks.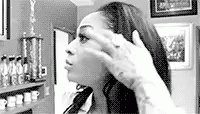 Considering earrings a secondary complement, rather than recognizing their importance, is one of the biggest fashion mistakes. The key to choosing the perfect cat earrings is to take into account the clothes and the occasion in which you are going to wear them.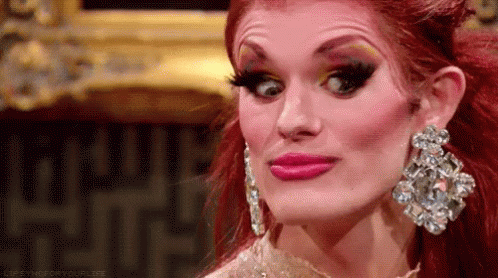 Choose cat earrings according to your clothes and style
Earrings have to match your personal style when dressing. For example, it doesn't make much sense to wear pink earrings if your style is more Gothic. So, when you are going to buy your cat stud earrings, let your taste guide you and choose the ones that attract your attention. These will most likely be the best match for your clothes.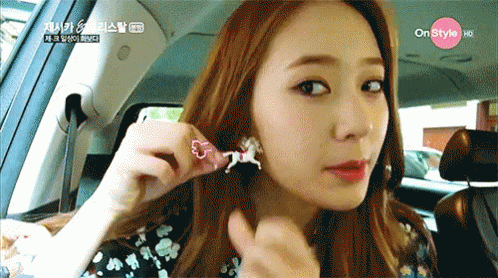 When we go to a party, we always want to shine and be the soul of the night, diamond earrings are the best choice for this kind of situation.
Cat pearl earrings for the day to day
The important thing when it comes to choosing the earrings you are going to wear is not to overwhelm the look, especially on a day-to-day basis. If you're crazy about wearing your new cleavage dress for the first time, you shouldn't overload it with big earrings with lots of glitter. Or if you want to show off your most eye-catching necklace, choose small earrings that give you elegance.
Spending a little more time choosing your earrings can make a big difference in your outfit and the way others perceive your style, and don't forget the most important rule: Never leave home without your cat earrings and your fierce attitude!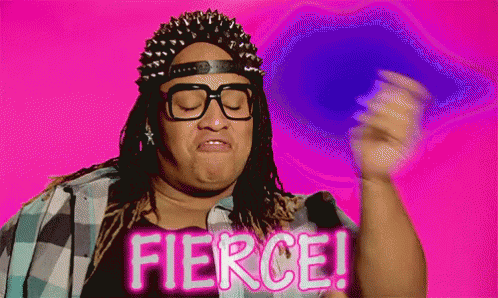 Comments