MissMeowni - Cute Cats and their tantrrrums
Decorative cat stickers and the top 5 places to put them
Decorative decals have become the ideal element to renovate spaces, give a new look to the walls of the home and give life to old personal objects.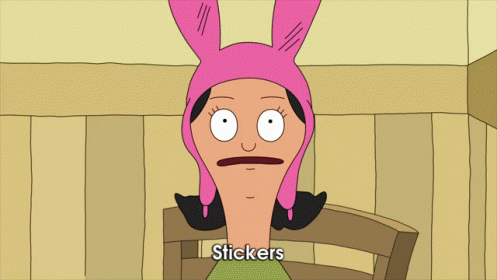 Many times we have super cute stickers, with unique designs: cat stickers, stickers of our favorite bands or our favorite TV show, but we do not know where to put them, so we present the top 5 places to get the best out of them.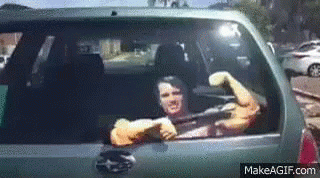 The computer
The computer is one of the objects that we use the most, whether it is for work or study, we spend hours and hours with it, it is almost like an extension of our body.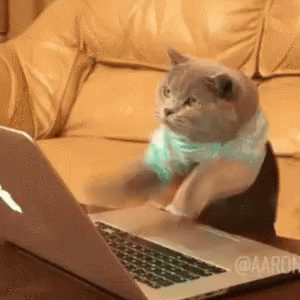 However, we rarely risk personalizing it and giving it our personal touch. A cat sticker or any other design that represents your PURRsonality is a good way to give life to your laptop and be the envy of all your classmates and work colleagues.
Source: Pinterest
You can change the stickers as many times as you want, so the style your pc adopts will change as you want it.
Source: Pinterest
Means of transportation
Are you a cyclist who is passionate about healthy living, exercise and likes to contribute to the environment and mobility of your city?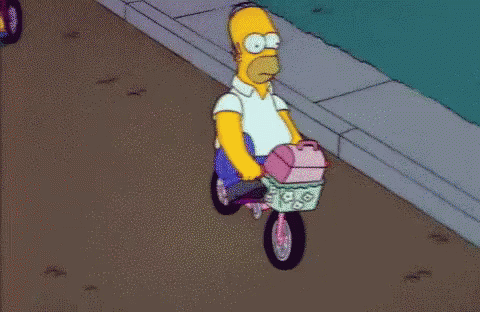 If you answered yes, you can't deny that customizing your bike is often expensive and difficult. That's why stickers are so useful, you can put them on the rods, pedals, helmet or handlebars. 
Source: hippymotors.co.uk
If you are a skateboarder, you can also customize your board with stickers. Think how different your skateboard would look with a pair of cool stickers!
Source: Pinterest
And if you have a car, what are you waiting for to fill it with cat stickers?
Source: Pinterest
You have plenty of room to customize it with your favorite cat decals!
Source: dhgate.com
Your favorite bottle
Source: Pinterest
We usually have a bottle we take to the gym, to the office or we just like to carry it around daily in case we get thirsty, so why not decorate it with something unique to make it more fun?
Notebooks and books
Source: Pinterest
Personalize your school supplies and bring your favorite books to life with a few cat stickers, classes will be more fun, and you'll always have your best friend with you.
In any corner of your home
Yes, decorative stickers have become an excellent choice in interior design because of its affordability, versatility, ease of placement, and the ability to remove it without damaging walls or the original surface.
As it is a water-resistant material, its use has changed from bedrooms to bathrooms and kitchens.
Don't leave a single spot without a sticker!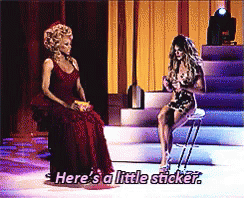 Comments