MissMeowni - Cute Cats and their tantrrrums
Cats are bad at math, but they sure do multiply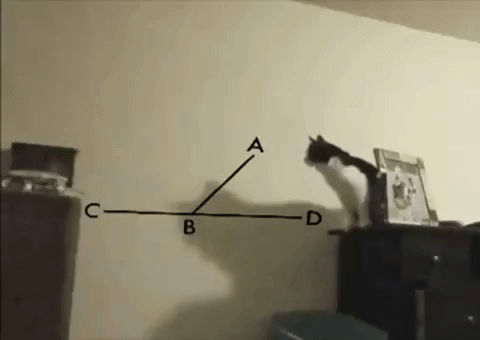 This campaign, called "Cat Math" promotes the spaying and neutering of cats in a lovely way: showing how bad they are at math.
Source: thesolutionisten.org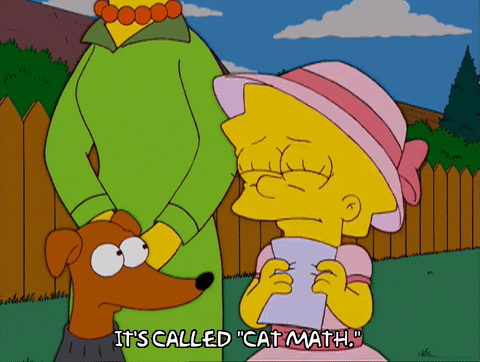 A cat can start having kittens at four months of age and can have as many as four a year for a whole decade. The result is, in just a few years, an offspring as numerous as the stars in the sky, which might sound like heaven for cat lovers and crazy cat ladies or gentlemen…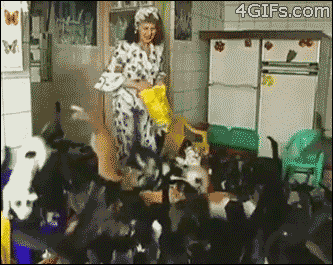 But the truth is a lot of these cats end up on the streets, where only a small lucky group of felines can expect to have a decent life, while most of them have a really bad time as stray cats and others won't even survive.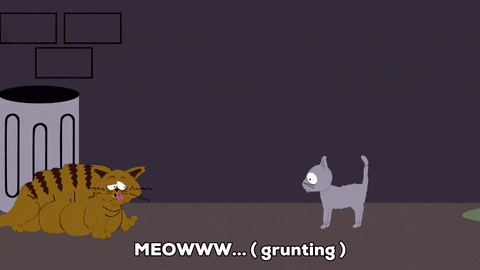 According to Northlich's "Cat Math" campaign for Ten Movement, cats are good at multiplying, but very bad at math. In this curious and creative campaign, cats of all types and colors gather in a fictional school, Purrington Middle School, "Home of the Fighting Tabbies", to try to learn, without too much success, the art of mathematics.
Although, in their defense, that equation was really hard…
But the only equation we should learn is 1+1=14, because these numbers are trying to show us the number of kittens that two adult cats can have in less than a year, which is about 14, sounds like a lot of mouths to feed, right?
Source: thesolutionisten.org
With this new campaign, the independent agency continues the efforts already begun in 2014, with the "Scooter the Neutered Cat" campaign, warning the world about the need to control the reproduction of cats, for their own good. The Ohio-based charity aims to have a 100% surviving cat population.
Source: thesolutionisten.org
They have already placed several billboards with the 1+1 slogan in the Cincinnati area. The campaign also appears on television and digital.
Source: http://www.givethemten.org
The adorable stars of this campaign have been trained by Bow Wow Productions. Like Barnaby, who got an F in the Caturday test because he didn't know the percentage of cats in a litter and ate a fish instead of giving the correct answer at the typical age for spaying and neutering cats (which is 8 weeks).
The Joanie Bernard Foundation founded Ten Movement in 2013. Before its arrival, only one in three kittens survived to be given up for adoption, a survival rate of only 37%. Now, the rate has risen to 93%, amazing, huh?!
We know how much you love kittehs, but please get them spayed or neutered, there's nothing to be ashamed of!
Comments