MissMeowni - Cute Cats and their tantrrrums
Cat stockings in hot weathers, do you dare?
On summer days, we all wonder if it's okay to wear socks or pantyhose on hot days.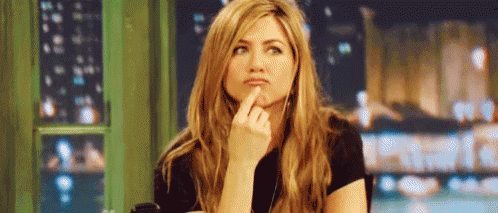 In addition, we have doubts about when to put them on, what types of stockings exist or which ones we should wear on the hottest days.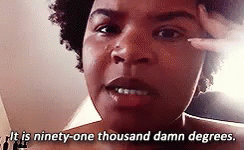 Using cat pantyhose is the right choice every day of the year!
You can use them both in summer and winter. All you have to do is choose the right shades and designs. For example, it's obvious that black in summer is not the most appropriate color, but you can wear your favorite black cat pantyhose in warm weathers when you combine them with cool clothes, such as shorts, miniskirts and tees.
Source: http://lookbook.nu
One of the trends for the hot days is the use of mesh stockings. Ideally, the mesh should be medium or wide, so set aside small mesh stockings. Also, keep in mind that the thread of the stockings must be very thin.
Source: Pinterest
For the evenings, you can use cat tights that are not completely black, but also not flesh-colored to avoid feeling too hot. With them, you will look elegant, and your legs will look stylish and great.
Don't worry about wearing open shoes. Many women choose not to wear socks in the summer to prevent the seams from showing. Now you can continue using your cat pantyhose in this time as fashion has evolved and it is allowed that the stockings are shown regardless of the type of shoes.
Source: Pinterest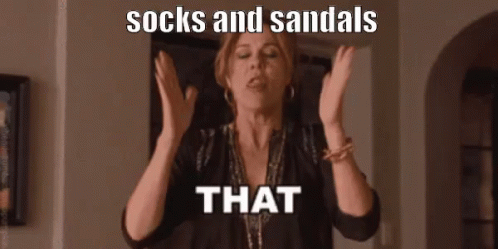 But if you're not comfortable with your cat stockings showing through your shoes, you also have the possibility to buy socks with your fingers uncovered, so there are even fewer excuses to wear tights with open shoes and sandals and show your toes to the world!
As you can see, you have no excuse to stop using your cat pantyhose in hot weathers. They will give you the elegance and glamour of winter, allow you total mobility, freshness and your legs will look better than ever! Do not hesitate anymore and use your kitty stockings whenever and wherever you want to!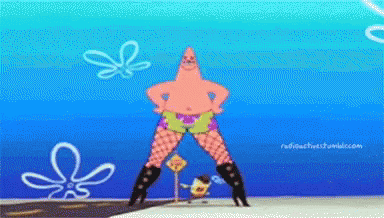 Comments