MissMeowni - Cute Cats and their tantrrrums
Cat scarves for women and 5 ways amazing ways to wear them
Do you have thousands of cat scarves and hundreds of other mufflers and don't know how to combine them with your outfits anymore?
Don't worry, today we'll show you some new ways to carry a scarf with class so you don't just wear it in cold weather to cover yourself and protect yourself from colds and the flu.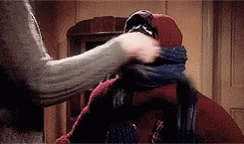 With these ideas you can use your favorite cat scarves at any time of the year with your favorite clothes and accessories like a cat lover fashion diva.
On your neck, effortlessly
Source: Pinterest
The classic style that never gets old!
This is the simplest yet nicer way to wear a scarf that we all already know, it is important to mention it and know that you can wear your favorite scarves just by putting them on your neck and leaving them loose, without having to tie or twist them around your neck and still look absolutely PAWesome.
Like a necklace
Source: Pinterest
How does that work? You can wear it like many celebrities and models who wear their scarves tied around their necks in the shape of a tie, with a bow on the front to give a very feminine and delicate touch or just in a plain round shape around the neck.
Source: Pinterest
Some scarves are specially made to be worn like this, check our all-time favorite cat scarves for cat lovers:
Cat fashion is always the PURRfect choice!
They are irresistible like a box full of kittens!
Tied up in your bag
Source: Pinterest
This is a very nice way to add color to your outfit and wear something different from other days, but watch out! For the look to look nice and chic you must wear a thin scarf, avoid tying those thick wool scarves because it doesn't work that way.
In your head
Source: Pinterest
You can use it as a headband, as a turban and in many other ways that will vary depending on the knot or bow tie you make to your scarf.
This idea can be used even in the summer to protect your hair and give it a very feminine touch.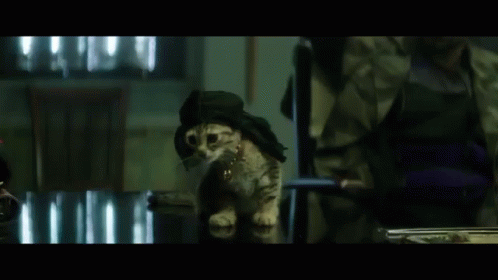 I hope you liked these tips for wearing your scarves and above all that you dare to put them into practice, take into account that a scarf is only one of the many ways to give color to your attire and do not forget to always carry accessories that give life to your looks.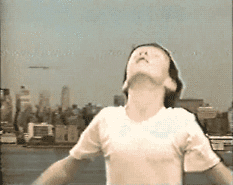 Comments