MissMeowni - Cute Cats and their tantrrrums
Cat Jewelry to Release Our Inner feline
The use of Cat Jewelry is currently driven by the tenderness and love we have for these cute pets…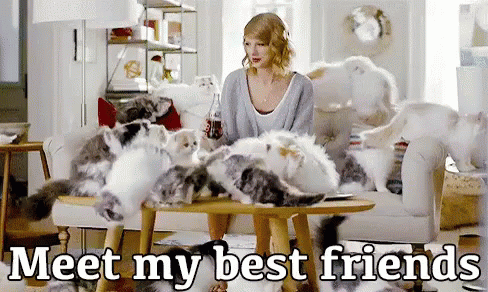 …but there is a story behind these beautiful accessories. Thousands of years ago cats were considered gods
https://media1.tenor.com/images/14f87c503eaf3ad146de8f223b9926ef/tenor.gif
And the reason for this is because the Egyptians related them directly to lions, the big cats that represent all the power and courage in the world. After all they are still considered kings.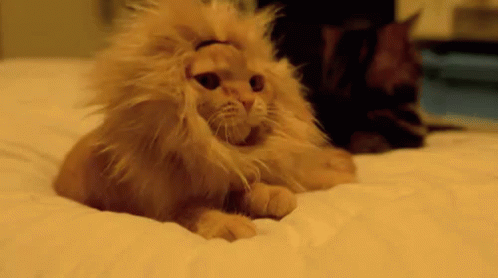 Being considered the guardians of the gods, in that culture they were called semi-gods, and only the Pharaoh was allowed the joy of having one or more cats representing the gods and evidently he was the only one who had the honor of being able to domesticate them…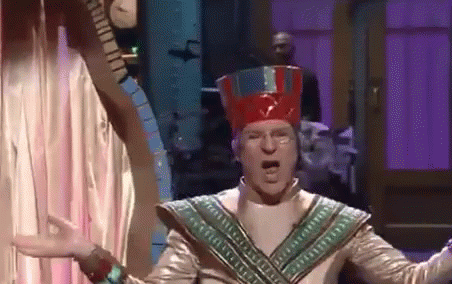 …for this very reason these animals were under the protection of the Pharaoh and therefore there was a law that forbade people to hurt or kill them, because that would imply the death of whoever had broken the law without any contemplation.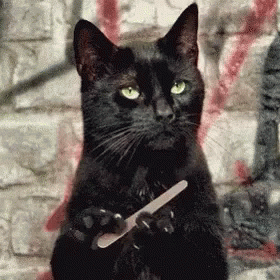 How did cat jewelry start?
Cat jewelry began for the same reason that they were considered more than just animals, and that is why they were adorned like gods, with large necklaces and inlaid with gems like the actual gods…
Source: Vix.com
Therefore, necklaces and other pieces of jewelry used by people were also adorned with representation of cats as a symbol of courage, status and protection.
Source: puntocrochet.com
This fashion trend started thanks to a group of cat lovers and cat owners, since they stopped thinking of the felines as simple companion animals, and they returned to the old Egypt beliefs, in which kittens were worshiped and everyone wanted to have one and to take their pet everywhere with them.
Each person chooses the most appropriate moment to make a very special souvenir of their little furry friend, some only decide to wear something that represents cats after their beloved pets have passed away…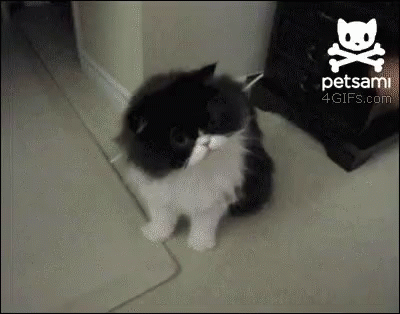 But why wait for our little one to leave this world? Personally I prefer to fill my life with the beautiful memories of everyday things that make me happy, that's why I don't want to wait to lose my little feline to have an object as special as a good piece of Cat Jewelry.
Some crazy cat people I've met prefer to wear cat necklaces, since they help them keep their kitties close to their hearts.
Cat jewelry: A very special gift
For a true cat lover, his or her cat is a unique being with whom they share both good and bad moments, cats make cat owners laugh, comforts them, loves them, are a great company, and, in short, fill their lives with an incomparable joy.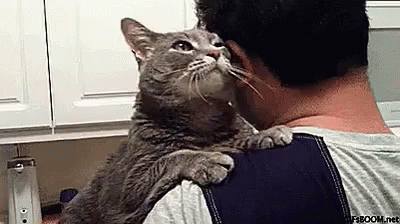 That's why cat jewelry is a PURRfect, magical and extraordinary choice if you want to let that someone special how much you care for them!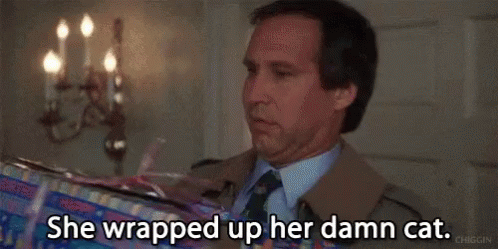 Comments