MissMeowni - Cute Cats and their tantrrrums
Basic guide for a perfect outfit with a cat shirt
At any time and in any situation, all women want to look their best, but when it comes the time to select the clothes in your wardrobe, things get a little messy.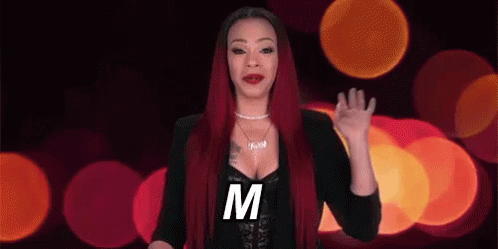 It's hard to decide on a style, a color or even the smallest detail of a design; even when you want to look casual with your favorite cat tshirt, having a perfect outfit is not so easy because you are always looking for the right combination that makes you show the beauty of your figure, that makes you feel comfortable and is at the forefront of fashion.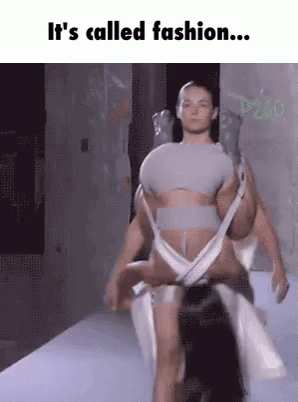 To create the best outfit, you don't need to buy new clothes every season, you just need to know how to perfectly match the pieces you have in your wardrobe, adding some basic clothes like a cat tee, which will allow you to look good at all times with a unique style that will enhance your wild PURRsonality!
First, you must choose a star garment for your look. When you create your outfit, the base garment you choose will be the center of attention and will make it easier for you to choose the rest of the wardrobe that will only have to highlight and accompany the main garment. This piece must go well with other garments in your wardrobe, so the best option for crazy cat ladies and cat lovers is a cat t-shirt that will attract everyone's attention at first sight.
The mixture of colors is just as important as the combination of garments. Remember that the main color of your style will be determined by the cat shirt you have chosen, when you choose the color of your pants or skirt, shoes, coat and/or accessories, you must match the colors in the right way!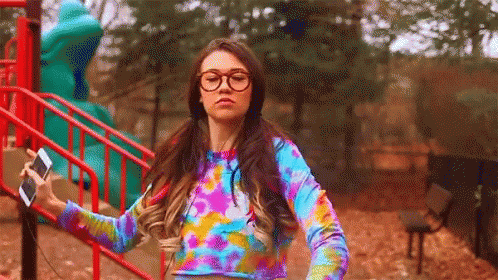 Although current fashion is characterized by the mixture of bold colors, keep in mind that wearing too few or too many colors can make your outfit look too flashy and attract negative attention. The use of many colors makes your style exaggerated, but on the other hand, the use of few colors creates a sober and elegant design, although it can also seem boring. If you're not sure about the color combination you want, just go with the classic black and white style!
Look at yourself in the mirror carefully, match your cat T-shirts with different clothes. Quick tip: jeans are always a safe choice if you don't have much time to choose your outfit!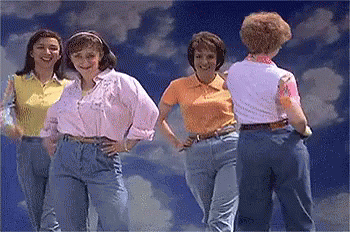 Comments