MissMeowni - Cute Cats and their tantrrrums
Basic accessories and cat jewelry for the summer
It is true that in the face of the countless accessories and jewelry that we find every season, it is difficult to choose the essential ones, the ones that we must not miss. Today we're going to give you some tips so you can choose the basics on cat jewelry and accessories for summer!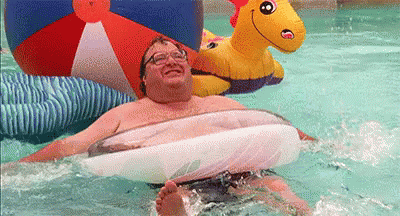 1. A short cat necklace or a short chain with any other minimalist pendant. This one is a must! Simple, elegant and very feminine. The perfect complement for those of you that aren't used to wearing jewelry or for those who need to feel a special touch. It is an essential that will become your best ally for any look during the day or at night.
This one is PURRfect for cat lovers…
Less is more!
Source: Pinterest
2. An earcuff. There's nothing more trendy than wearing different earrings on each ear. Mixing earrings and using several in one ear will become your favorite trend. Mix your favorite cat earrings with small hoops and geometrical shapes!
 Ear #1
+
Ear #2
Source: Pinterest
Or…
Source: Pinterest
3. A cat bracelet… or two or three! They're great because almost all bracelets match perfectly with each other. It doesn't matter if you prefer them rigid or with adaptable silk thread, just make sure you choose those that are loaded with meaning and style and there's no way you're going to look bad!
For the minimalist cat lovers:
For the most daring:
Source: Pinterest 
4. Mix of cat rings. A must have for several seasons now. Multiple rings are so gorgeous and special you don't need a special occasion to wear them. They are ideal for absolutely every season, wear them one at a time or mixed together, day and night! Once you try them you won't be able to live without them!
This one goes great with any other type of ring you choose to wear:
The idea is for your hands to end up looking like this:
Source: Pinterest
We hope to have helped you get inspired for summer, just pick your favorite pieces of cat jewelry and other accessories and try different combinations until you feel comfortable and fabulous!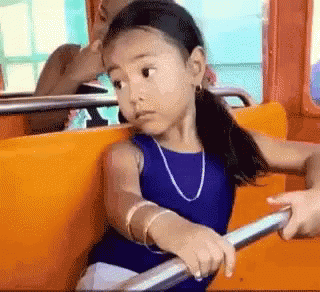 Comments