MissMeowni - Cute Cats and their tantrrrums
9 best ideas for Christmas Gifts for Cat Lovers
I can already smell the Christmas scent getting closer and closer like the fragrance of fresh bread from my favorite bakery coming slowly through my window every morning!
I'm sure even the crankiest Grinch in the universe secretly loves that time of the year, the lights, the decorations, Santas everywhere we turn our eyes, silly songs we can't stop singing, family, friends, ugly sweaters, food and, of course: GIFTS!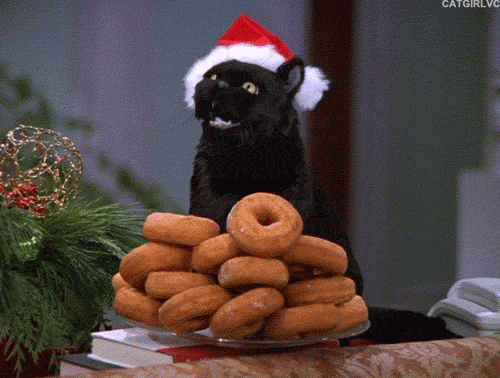 But the actual task of picking gifts for our loved ones can be really, really, reaaaally hard, I purrsonally suck at shopping for gifts, and when it comes to getting something nice for my beloved crazy cat friends, it gets a bit harder and even frustrating because they seem to have every single catified item that has been made by men and aliens. That's why I thought of sharing with all of you the ultimate list of Christmas gifts for cat lovers, here you'll find some of the most unique and fantastic cat themed items, start taking note!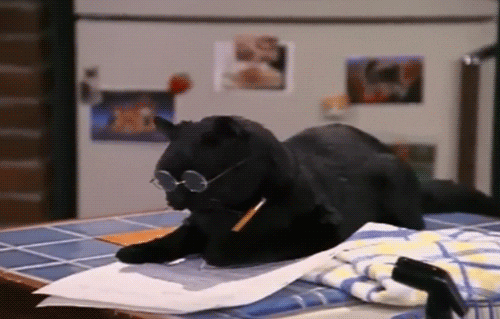 You get extra points if you say the name fast and without making a single mistake the first time!
Those cute little faces are absolutely mesmerizing and the wagging tail is hypnotizing. A cat brooch like this one will make any piece of attire gorgeous and classy! It may seem small but this beauty will fill the heart of any crazy cat person with feline love.
Have one of those crazy cat lady friends who likes everything trendy and quirky? Then this cat bag is the purrfect choice, it's like getting a piece of art to carry around town! Don't think about it twice, get it and make someone very happy!
Nope, this is not the best dream you'll ever had, there really is a crazy cat lady action figure and it's AMEOWSING! Give this one to your favorite super-crazy-hero!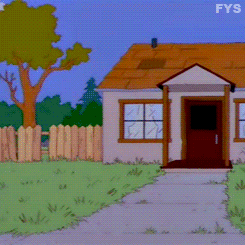 I Could Pee on This: And Other Poems by Cats
Coasters Cat Face by MissMeowni
A lovely gift for wine drinkers, coffee drinkers, tea drinkers, water drinkers and pretty much for people who drink things, in other words: a great gift for everyone and anyone!
Irreverent cat Christmas ornament
Help your furriends decorate their Christmas trees with this amazing piece! I'd recommend getting a dozen in case their cats decide they want to play (AKA destroy) with it!
Light up someone's life with this stunning catified lamp! The modern and minimalist design makes this lamp perfect for any space in the house!
How to Tell If Your Cat Is Plotting to Kill You
We all have that one friend whose cat is a bit of a psycho, if you don't know anyone in that situation, it might be you, but just in case you don't know for sure here's a couple tips from this hilarious book that might help you: "If your cat is kneading you, that's not a sign of affection. Your cat is actually checking your internal organs for weakness. If your cat brings you a dead animal, this isn't a gift. It's a warning."
Comments