MissMeowni - Cute Cats and their tantrrrums
10 curiosities about the origins of cat stockings
Pantyhose have already become essential classics in women's clothing. They protect us from the cold in winter and give a touch of distinction to our legs in summer, but since when have they been used?
Source: http://scribol.com
Pantyhose as we know them today, are a little more than half a century old. As women became more and more involved in work and social life, their clothing also adapted to these changes.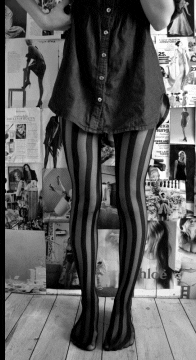 Let's learn a little about the history and origins of this accessory that we love so much!
From Mesopotamia to the cat pantyhose of this century
Tights have come a long way full of curiosities...
Source: Pinterest
1. There are traces of primitive pantyhose in Mesopotamia about 2,200 years ago.
2. The first to use the stockings were the soldiers, who used them to protect themselves from the cold in winter.
Source: Pinterest
3. Since medieval times, they were used by noblemen, who had an average of at least 8 pairs to indicate their wealth and class (some cat stockings would have given them a lot more class back then)
Source: Pinterest
4. At the end of the 18th century, technical improvements made it possible to produce finer fabrics, and since then, tights have become a female accessory and men eventually stopped wearing them.
Source: http://mentalfloss.com
5. DuPont invented nylon in 1935. The first nylon stockings called "synthetic silk" were sold on 15 May 1940 in New York, on the grounds that they were unbreakable. 4 million pairs were sold in just a few days.
Source: Pinterest
6. The first tights in history were created by Ethel Boone, when she decided to join some stockings with the garter belt and the girdle in one piece, which she did by sewing the ones she had at home. Her husband, Allen Gant, brought this rudimentary design to the labs of his company, Glen Raven Mills, and so, in 1959, the "PANTI-LEGS", the first pantyhose to hit the market, appeared in stores.
Source: https://www.glenraven.com
7. During the World War nylon was used to make parachutes and tires so nylon stockings disappeared for a while.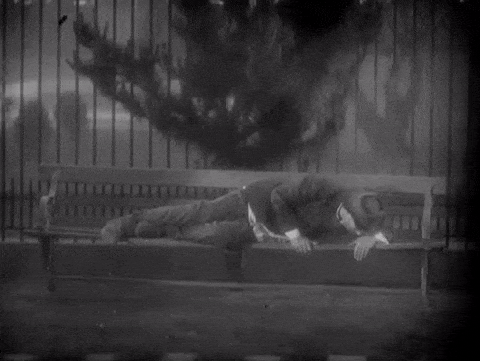 8. With the disappearance or scarcity of nylon stockings, women started dying their legs and painted the stitching to simulate stockings.
Source: Pinterest
9. In the 1950s, seamless stockings were invented, thanks to the technical advance of circular looms.
Source: https://www.libertaddigital.com
10. Nowadays we can find as many types and designs of stockings as we can imagine, but one of the most popular are cat tights!
Now that you've learned a little history, it is time to create unique looks with your favorite stockings.
Show those legs, don't be shy!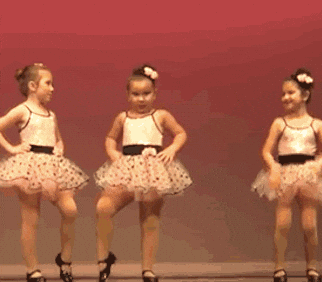 Comments